---
Advertisements

---
There's no other fear than getting trapped in your home during a fire outbreak.
We've seen flyers on the notification boards of Housing Development Board (HDB) lifts telling us to dispose of cardboard boxes properly and avoid blocking the corridors of homes.
But in Block 101 along Yishun Avenue 5, it seems like the residents of its second level forgot to follow such instructions.
According to a reader from Shin Min Daily News, cardboard boxes were piled on the second floor of the building "like a mountain".
There were also clothing racks that added to the blockage.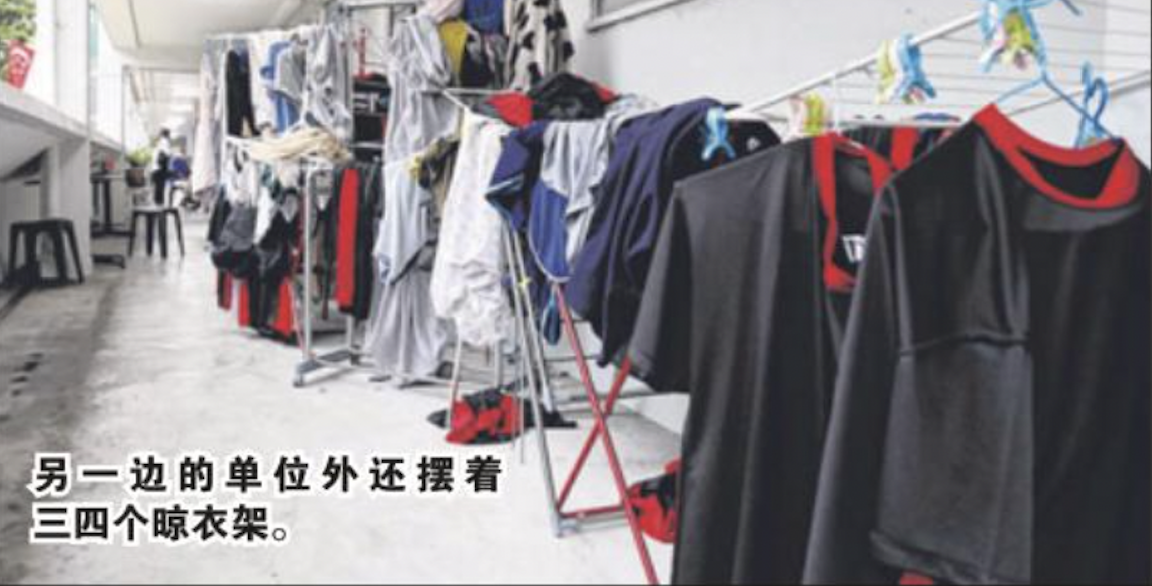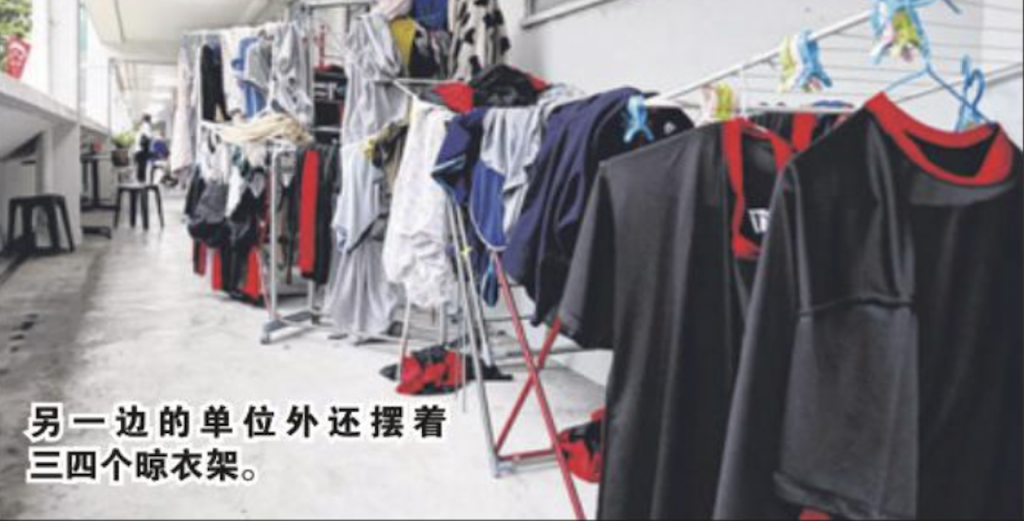 When a Shin Min reporter visited the location, he noticed over 10 cardboard boxes placed in the level corridor. He also noted how three to four clothing racks were directly outside the entrance of a neighboring flat.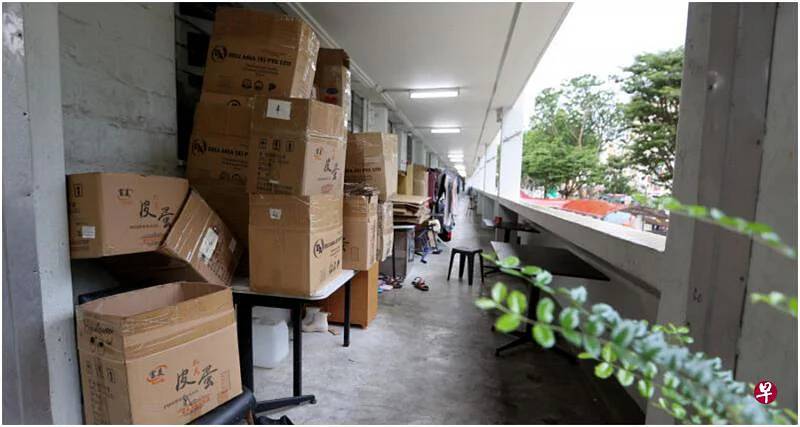 It is assumed that these units are the residence of the workers of a porridge store located directly under the block.
Apparently, the store receives almost 20 boxes of you tiao and century eggs every day. Since they do not have anyone to help clear the boxes, they leave them on the second floor.
But the store also reuses these boxes by cutting them up and placing them on the bottom of their plastic bags to pad their takeaway orders.
Even so, some residents are fearing for their safety.
A 60-year-old housewife mentioned to Shin Min Daily News that she was more worried because of the increasing cases of fires at HDB homes.
The owner of the porridge store, Zhu JianHao (transliterated, and not related to a certain YouTuber), said to Shin Min Daily News that these boxes are cleared once every two days.
Residents may not have to live in fear forever, though. According to Zhu, the issue should be resolved in about six months as most of the cooking for the store will be done in the central kitchen by then.
He also mentioned that he will be requesting his suppliers to not provide cardboard boxes when delivering their goods.
Increasing Fire Cases
According to Singapore Civil Defence Force (SCDF), the number of fire injuries has increased from 184 in 2020 to 194 in 2021.
The number of cases regarding fires in residential properties was 1010 in 2021.
In just three months this year, from January to April, 339 calls have been made from residential properties to SCDF.
Earlier this month, there were four HDB fires reported in seven days.
On 12 Aug, an HDB flat in Toa Payoh went up in flames, and 50 residents had to be evacuated from the building.
Then, on 16 Aug, another unit in Jurong East caught fire, killing a 48-year-old man who happened to be one of the occupants of the house.
The Jurong East flat caught fire again the next morning, likely because the deeply-seated embers under the debris rekindled despite the firefighters' best efforts to dampen down the heated surfaces.
---
Advertisements

---
And finally, at around 7am on 19 Aug, a fire broke out in a three-room flat on the sixth storey of Block 3 Upper Aljunied Lane.
Read Also:
Featured Image: Shin Min Daily News

Fresh grads, you don't need any experience to earn up to $4,200 with this "secret":
Read Also: