---
Advertisements

---
Korean Actress Yoo Joo-eun has died by suicide today (29 Aug).
She was only 27.
Allegedly, her older brother found her after she committed suicide.
Out of respect for her final wish, he shared the note that she left behind on his Instagram account.
He wrote, "Year 2022, August 29, Joo-eun left this place and went to a comfortable place. If you have the time, please greet Joo-eun on her way."
"I am posting this as the last request from Joo-eun," the older brother added.
The Parting Note
The Korean media shared the contents of her note, which read, "I am sorry I left first. In particular, I am most sorry for my mom, dad, grandma, and brother. My heart screamed that I couldn't continue living.
"You may feel empty without me, but I hope you stay strong, I will be watching all of you from above. Please don't cry, it's not good for your health," Joo-eun wrote.
She added, "I'm not sad at all now. Maybe it's because I've been thinking about it for a long time. I've lived a very, very happy life. So that's enough for me. So don't blame anyone and move on."
Then, she professed her love and passion for acting, saying that it was "everything" to her and was a part of her.
However, she said that her single-minded love for acting was both a blessing and a curse, because it was hard to live and sustain that life.
---
Advertisements

---
Joo-eun thanked her family and friends for their love and support, stating that it was her source of strength and laughter too.
She also thanked them for understanding her and embracing all that she was, despite her flaws.
After apologising for not expressing her feelings well enough, Joo-eun asked for their understanding.
The note ended with three short lines, "Mom and dad, I love you. Don't cry. I'm begging you."
Who Was Yoo Joo-eun?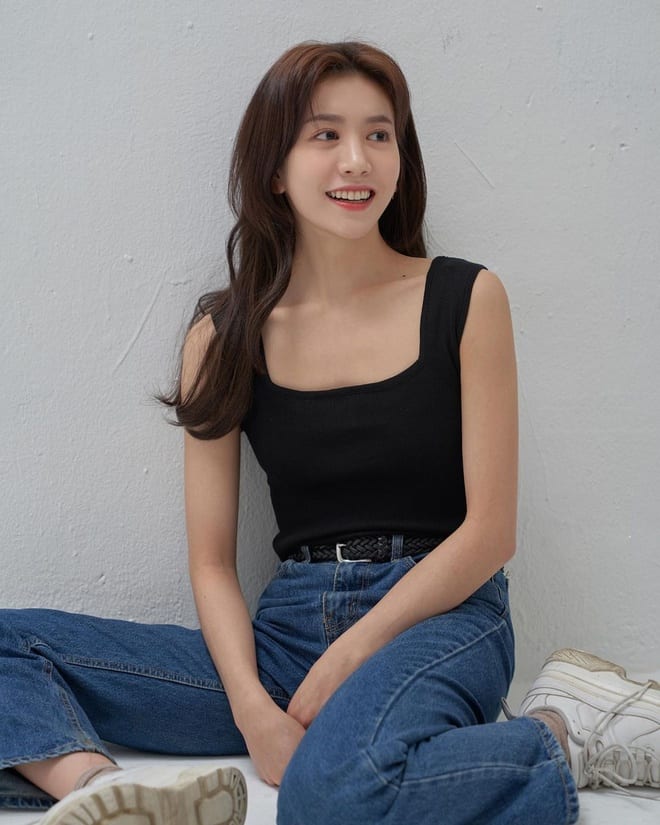 Yoo Joo-eun was born on 3 May 1995, in South Korea.
She debuted in the 2018 drama Big Forest, portraying the role of Casey.
She was best known for her role as Cho-Sun in the 2019 drama Joseon Survival.
Joo-eun's funeral will be held on 31 August.
Read Also: