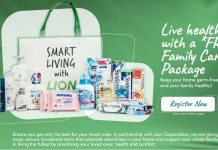 We probably do not need an introduction to Lion Corporation, given how you'll regularly see their products everywhere when it comes to hygiene and...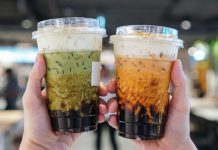 Every year, you make the same three New Year's Resolutions: Set aside more money for your savings Drink less bubble tea Exercise more And every...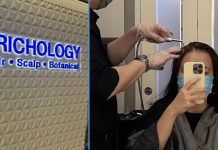 In today's day and age, hair & scalp care is essential for most of us. It is key for not only our outlook but...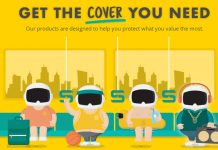 If you're like me, you like to treat yo self to an especially indulgent meal of fried chicken at the end of every month, complete with...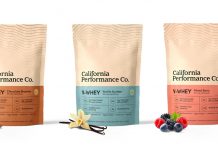 Are you thinking about cutting meat out of your diet? In recent years, the demand for animal-free products has skyrocketed, possibly due to the monstrosity...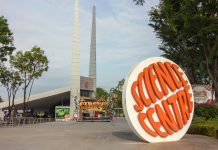 While there may have been a few boring history lessons and maths classes which left us scratching our heads, many of us look back...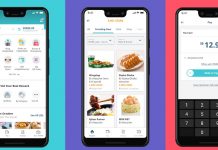 Imagine this - it's a nice, random day in November, and you're casually walking around Orchard Road when you suddenly hear a familiar tune...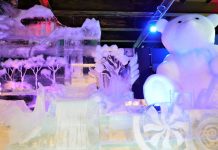 One of the best things about going for a vacation abroad is experiencing different climates in different parts of the world. And by that, I...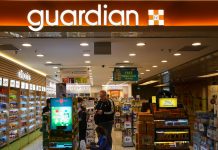 It's that time of the year again. The time where you start preparing for Christmas! Yes, I know. It's still November so you've got plenty of...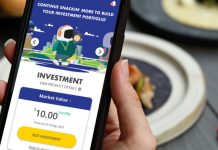 So, you've recently entered the workforce and have a little figurative pile of extra cash lying in your bank account. The tiny devil on your...