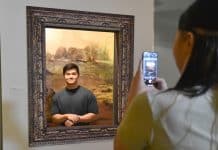 All throughout your school life, you may have been told by your parents or various teachers that science and art are two separate disciplines...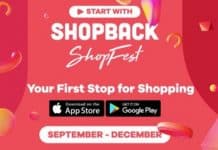 If shopping were an Olympic sport, Singapore would take home the gold, silver, and bronze medals every time. Since we're such experts in the spending...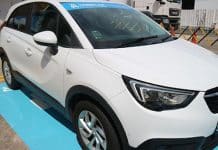 It's Friday night and your crush sends you a text saying she feels like going for a late night drive, but that her family...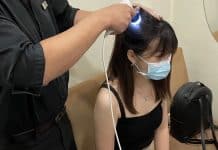 It's normal for a person to drop between 20 to 100 strands a day, but it seemed like I was dropping slightly more than that....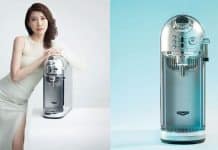 Why, you may be wondering, would anyone need a water purifier in Singapore, where tap water is among the cleanest in the world? I shall...
This National Day, you may be at a loss as to what to do.  After all, gatherings are limited, ragers are out of the question...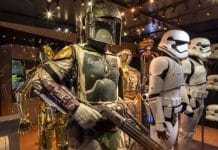 Have you always wanted to travel to a galaxy far, far away? Just found out what a Wookie is and wished you could see one...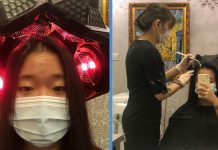 Have you ever had that one friend with super bouncy and silky smooth hair and you always see them and go "I wonder how's...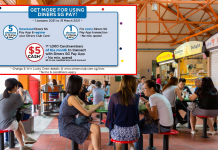 Back in 2018, when PM Lee says he wants Singapore to use electronic payments everywhere, from hawker centres to restaurants, people scoffed. Possible meh? We...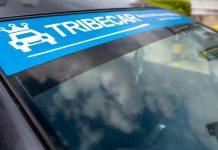 Imagine this: you're working at home and just receive a call from your daughter's teacher. It turns out that she's sick and is advised...