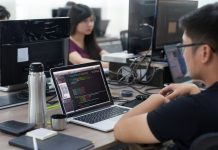 Every year, civil servants in Singapore anticipate the receipt of their 13th month bonus. This bonus is a combination of an annual variable component and...
Some days, you drag your feet out of bed to go to work, simply because you have SO MANY THINGS to pay for. Your boss...
So you've just graduated from your university and you're finally entering the working world. Are you excited for your next phase of life? Are...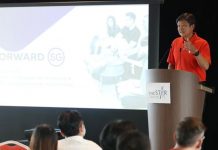 Since the formation of the PME taskforce in October 2020, the National Trades Union Congress (NTUC) and Singapore National Employers Federation (SNEF) have been...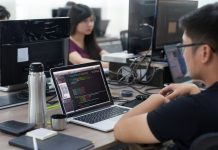 Here are some numbers to shock you: in 2017, the average monthly resignation rate in Singapore was 1.8%. Having said that, if your company has...
Millennials in the workforce seem to be a hot topic since last year. It does make sense since millennials are nearing to their quarter life,...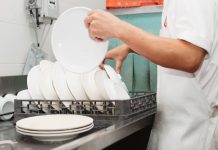 The Food & Beverage Industry is always facing manpower shortages. There's this… underlying stigma where Singaporeans think white-collar jobs are far better than blue-collar jobs,...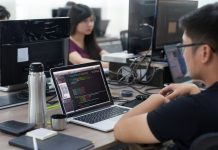 Ever wondered what rights you have regarding your salary? I do not have the secret power to make the numbers grow, but I do have...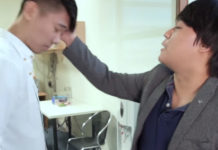 Let's face it: in a competitive society like Singapore, you're being conditioned to say "Yes" to every demand from your boss, because making him...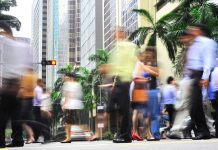 Despite how advanced technology has become, unemployment is still a thing; as is cancer and starvation. Is it because technology is taking over people's jobs? Mayyybeeee... But...