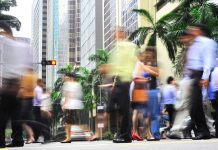 Back when you were young, you'd think that in the year 2018, you'll have flying cars and robots roaming the streets Or maybe, the occasional...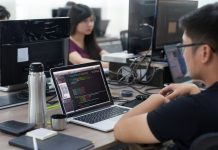 In case you're unaware, us Singaporeans are notorious for our working hours. So, other than having the longest working hours, is there anything else...
In early August, Singapore's very own Labour Movement organised a National Day Observance Ceremony at Our Tampines Hub. If you were there, you'll see a...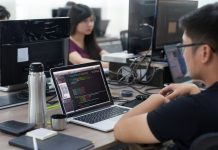 It's pretty difficult to tell the difference between a workaholic and a high performer at first glance: both would look busy, have no time...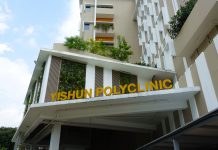 Unravelling the Mystique of Taking MC at Work: The Singaporean Context Did you ever wonder about the intricacies and the underlying "MC meaning in work,"...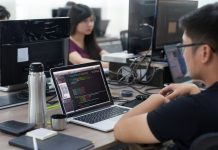 This is a guest post contributed by Ling. Working in Singapore is tough, no doubt about it. In fact, you won't be surprised to hear...
Our salaries are the greatest rewards that we get every month. After one tough month of slogging, we get what we deserve so that...
Fun fact! Some people are born with the hDEC2 gene which allows them to survive on only four to five hours of sleep per...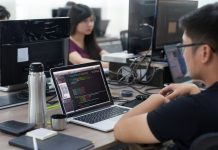 Singapore is one of the youngest nations that has transformed itself from a third-world country to the most expensive cities to live in. Given our...
It is the month of May, so poly and uni grads are probably looking for employment. Or perhaps you have been looking for a job...