kfc

-

search results

If you're not happy with the results, please do another search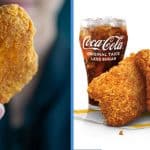 In 2002, McDonald's Singapore broke our hearts. Big Time. I'm talking, of course, about their choice to remove the McCrispy, the franchise's answer to KFC's...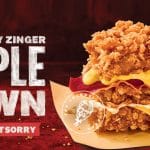 Looks like fast food outlets are all upping their menu game, folks. As everyone knows, McDonald's has just launched the long-awaited BTS meal. Meanwhile, Burger King...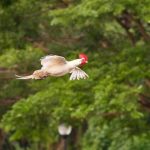 While we do see a couple roaming around, most of the chickens we see in Singapore are on our plates and fried. We rarely see...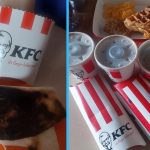 You know that sigh of frustration when something goes wrong with your fast food delivery? Either they've missed an item out, or they've gotten the...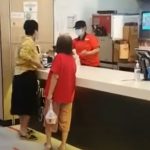 Spitting at someone used to be an act of aggression. Now, it's both an act of aggression and a public health hazard. In other words,...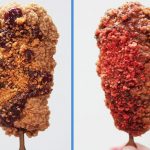 Imagine all of our collective shock when we learnt of KFC's newest revelation: Chicken freaking popsicles. Granted, it doesn't sound like the healthiest combination of all time....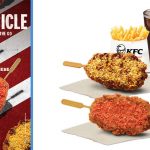 Have you ever looked at a mala hotpot and thought, "Hmm, this needs more fried chicken?" And have you ever looked at a bucket of fried chicken...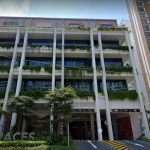 You're enjoying a leisurely breakfast from your favourite fast food joint, feeling rather proud of your decision to go for the health-conscious porridge instead...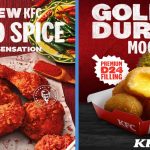 Every so often, I dream of tango-ing with the Argentine singer Lali. Current circumstances, however, have effectively blocked off that notion for at least a...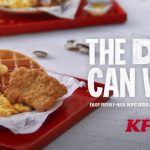 Always craved for some delectable, affordable waffles to kickstart your early morning? Well, KFC's breakfast waffles may soon do the trick. According to the fast-food giant,...