---
Advertisements

---
For all the singles out there, although you may not have a Valentine to spend the day with yet, it's time to muster up the courage and let your crush know your true feelings.
However, it is important to do it right or else you might freak them out instead. With these eight Valentine's Day gifts, you can earn an extra chance of your crush saying "yes" to you.
DIY Flowers to Show Your Sincerity
Rose bouquets may seem too much for someone whom you are not together with. Why not get DIY knitted flowers (S$8.64) instead?
These flowers are evergreen, adorable, and can even showcase your sincerity. There are many flower options to choose from, including sunflowers, tulips, or carnation.
Buy it here.
A Music Box 
A music box is a classic way of expressing your feelings towards your crush. Music can be used to express how you feel if you do not know how to use words.
This music box (from S$29.96) comes in many cute designs, including couple minature ones that hints how you feel towards your crush.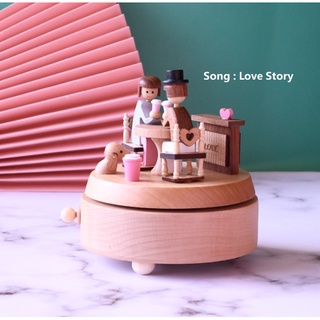 A Pair of Movie Tickets  
Movie tickets not only make a good gift, but it can also make a good first date for you and your crush.
We recommend watching Someday or One Day, a Taiwanese romance movie about two lovers in a multiverse. Will they be able to time travel and find their way back to each other?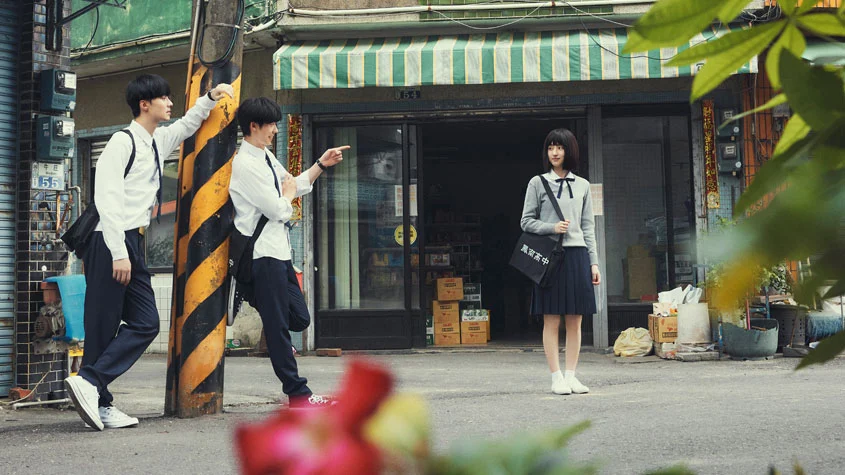 Alternatively, if you do not like romance movies, you can also catch other movies like Jack Neo's King of Musang King.
Here's our blue cat reviewing the movie:
View this post on Instagram
Also, do you know that you can buy movie tickets at a cheaper rate via Shopee vouchers?
Get yours from Cathay here and yours from Golden Village here.
A Planner For… Future Dates? 
A planner (from S$12.50) is a useful gift that comes in handy for both students and working adults.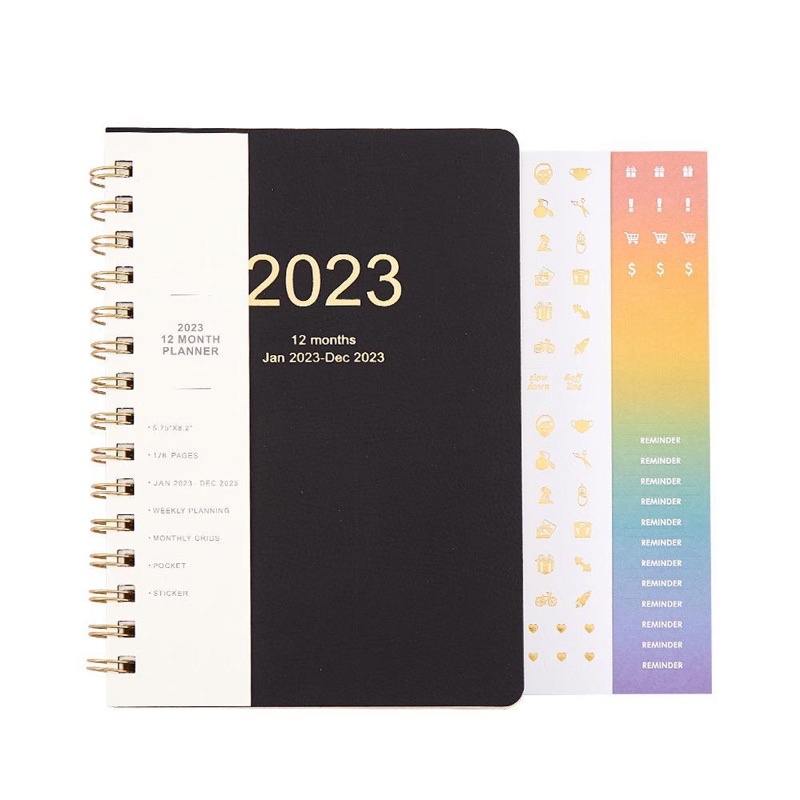 Besides just planning for their daily routines, perhaps the planner could be a subtle hint to your future dates.
Get yours here.
A Cute Mini Globe 
A thoughtful gift for your crush could be something that reminds you of them.
For example, you can get your crush this basketball or football mini globe (from S$7.19) that they can leave in their room for decoration.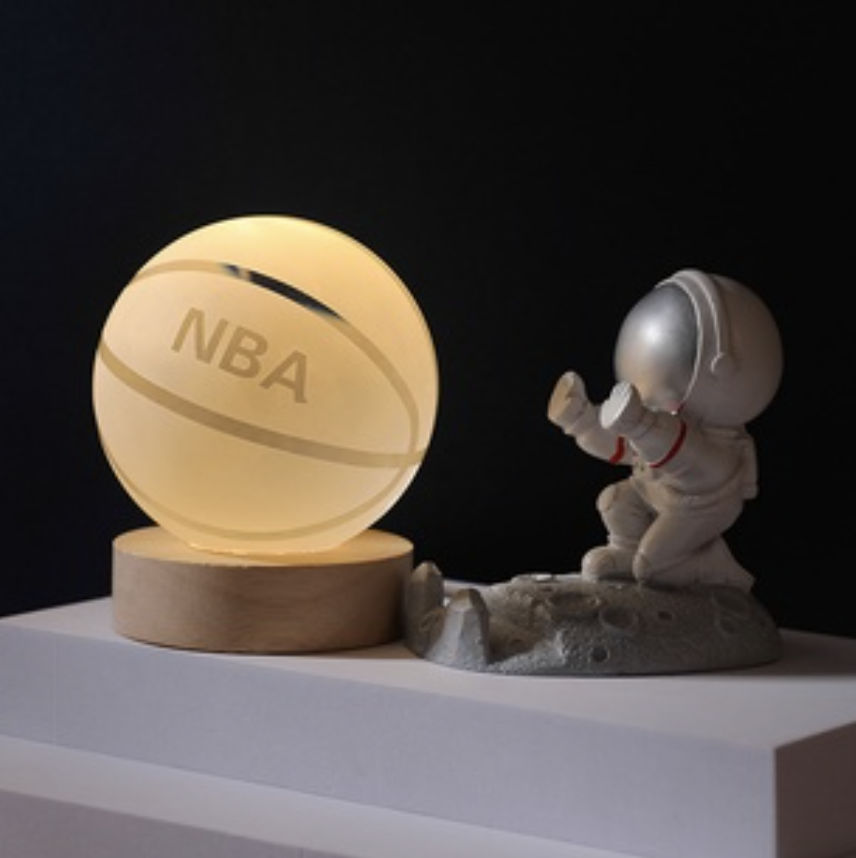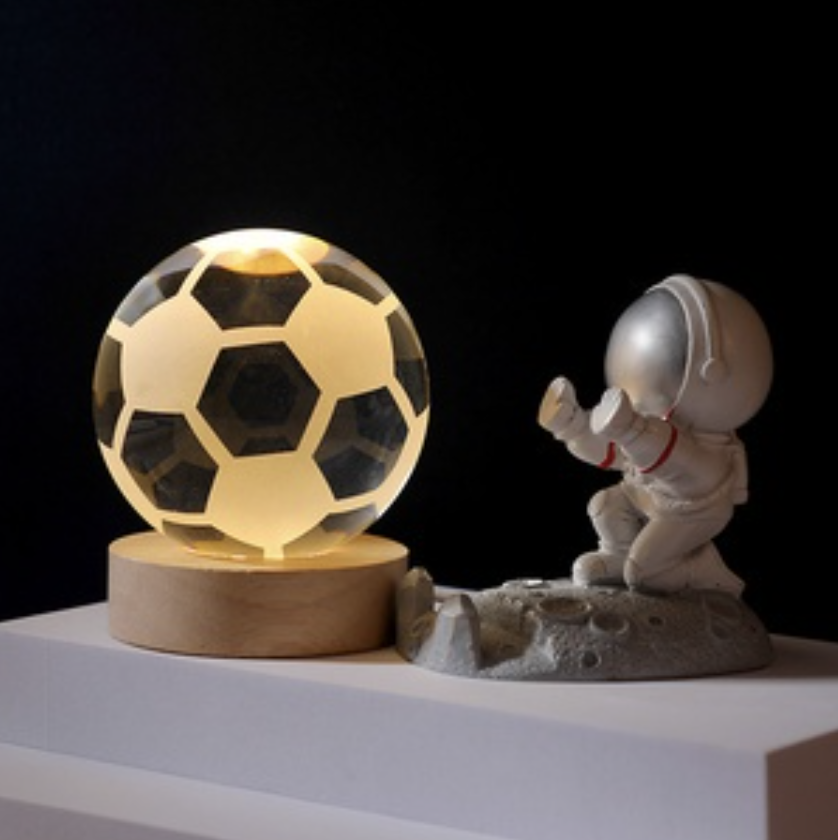 Get yours here.
Film Cameras are the Norm Nowadays 
A gift that could never go wrong are film camera. The Kodak M35 film camera (from S$31.50) comes in seven different colours and can capture gorgeous retro photos.
---
Advertisements

---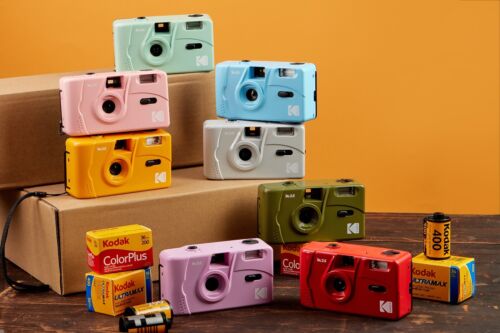 This could also be a signal to your crush that you hope to take more photos with them in future.
Get yours here.
A Cute Retro Vinyl Speaker 
This retro vinyl speaker (from S$28.78) is actually a Bluetooth speaker that can play your crush's favourite tunes.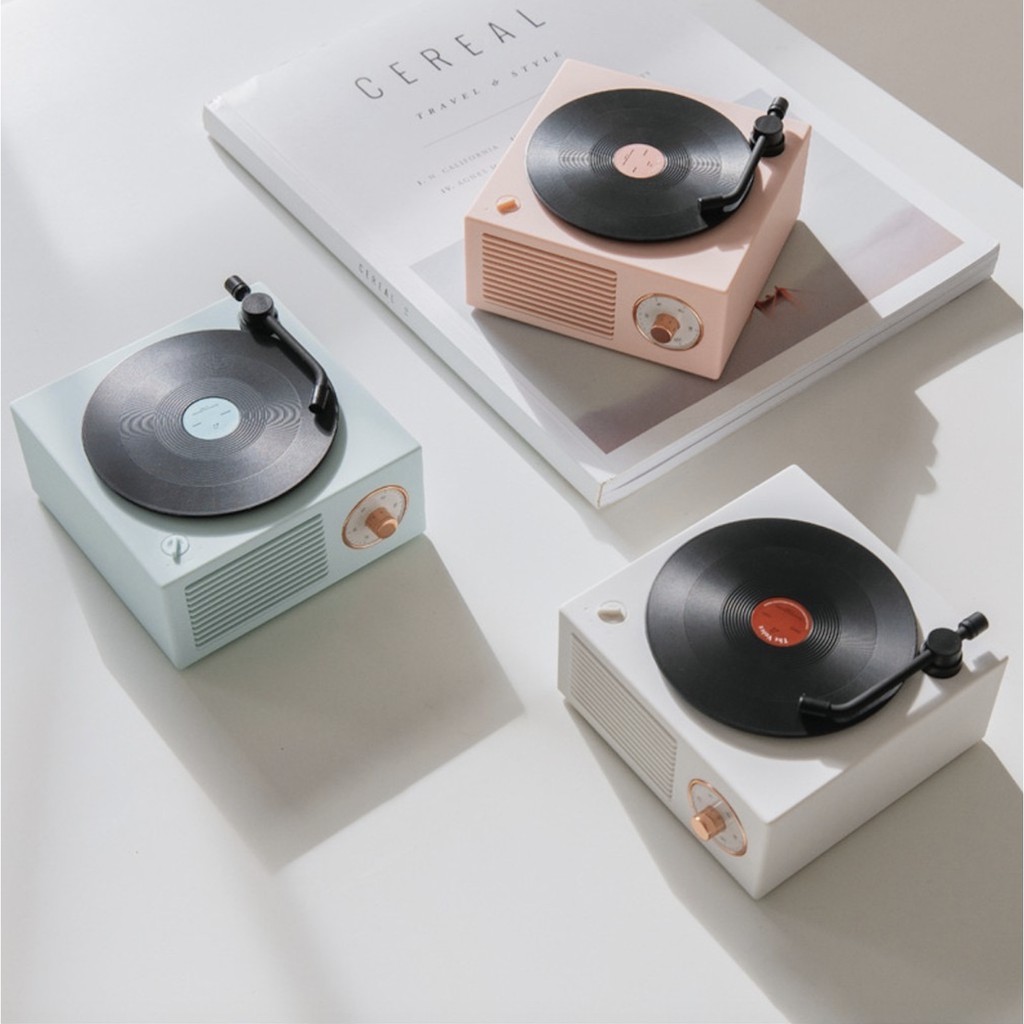 The speaker is also portable for them to carry around wherever they go.
Get this cutie here.
Just Simply A Letter to Express your Feelings 
Sometimes simplicity is the key to someone's heart. Pour out your inner feelings for someone through a card (S$1.20) and give it to them.
---
Advertisements

---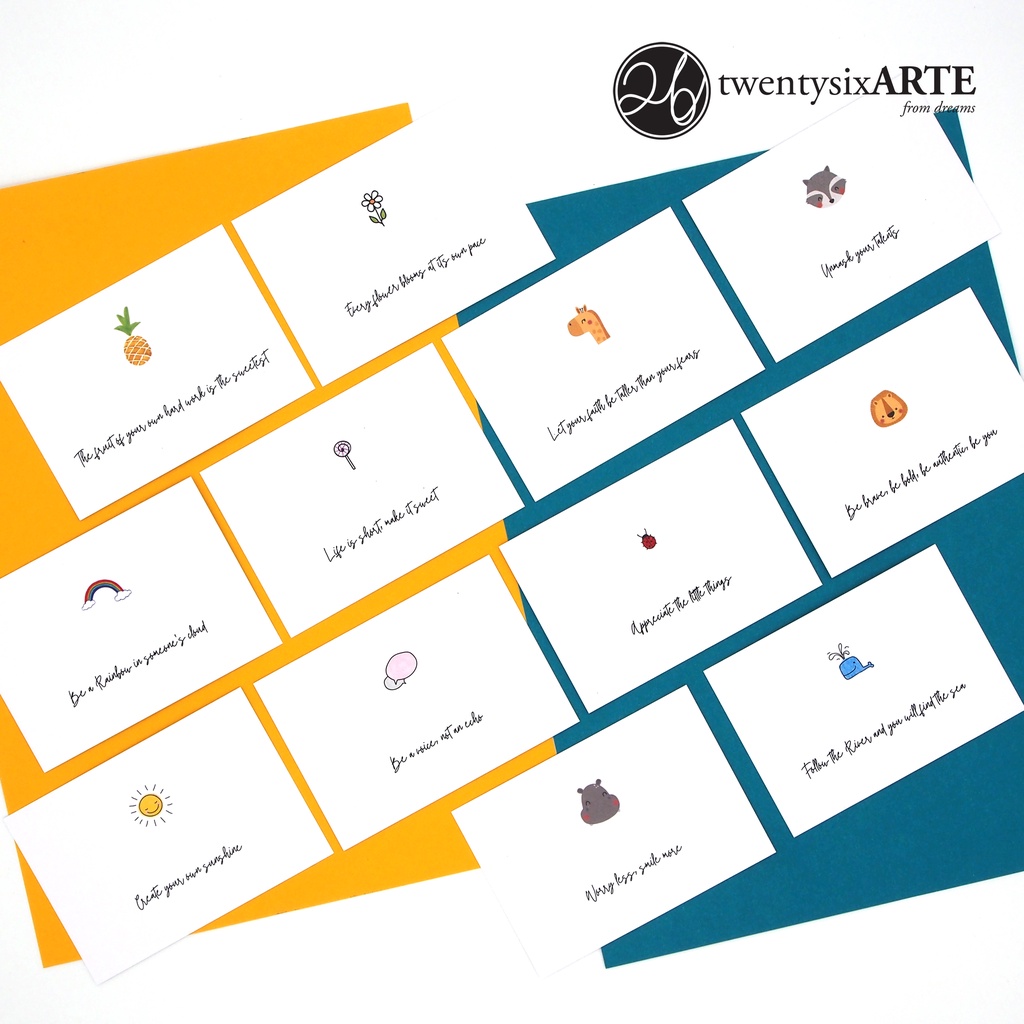 You can also add some sweets or chocolates to the letter if you want to.
And oh, you might want to watch this video to know more about Valentine's Day:
Read Also:
Featured Image: Shopee Singapore

Fresh grads, you don't need any experience to earn up to $4,200 with this "secret":
Read Also: