---
Advertisements

---
Some celebrities go through changes so drastic that they look like a whole different person now. One can only wonder if it was due to magic or plastic surgery.
Take Simon Cowell, for example. That man has morphed into five different people over a few years.
Another one is Kylie Jenner, who had a considerable glow-up from her past self and evidently so as she is also now close to being a billionaire.
But celebrities, just like all of us, can also look different simply by ageing, and that is why people think Wang Leehom looked unrecognisable when he appeared in court recently.
Perhaps the divorce scandal has made him age ten years a little too fast.
Wang Leehom and Lee Jinglei Meet in Court
On Tuesday (16 May), Wang Leehom, 47, and his ex-wife Lee Jinglei, 37, met in court for the first time at the Taipei District Court.
Despite Wang having visitation rights to their children, Jiali, eight, Jiana, six, and Jiayao, four, until they turn 21, Lee refused to let him see them, leading to the court summoning them.
Netizens pointed out that Wang had aged from the footage of him outside the court. He wore a black suit, mask and glasses, and his hair had visibly greyed.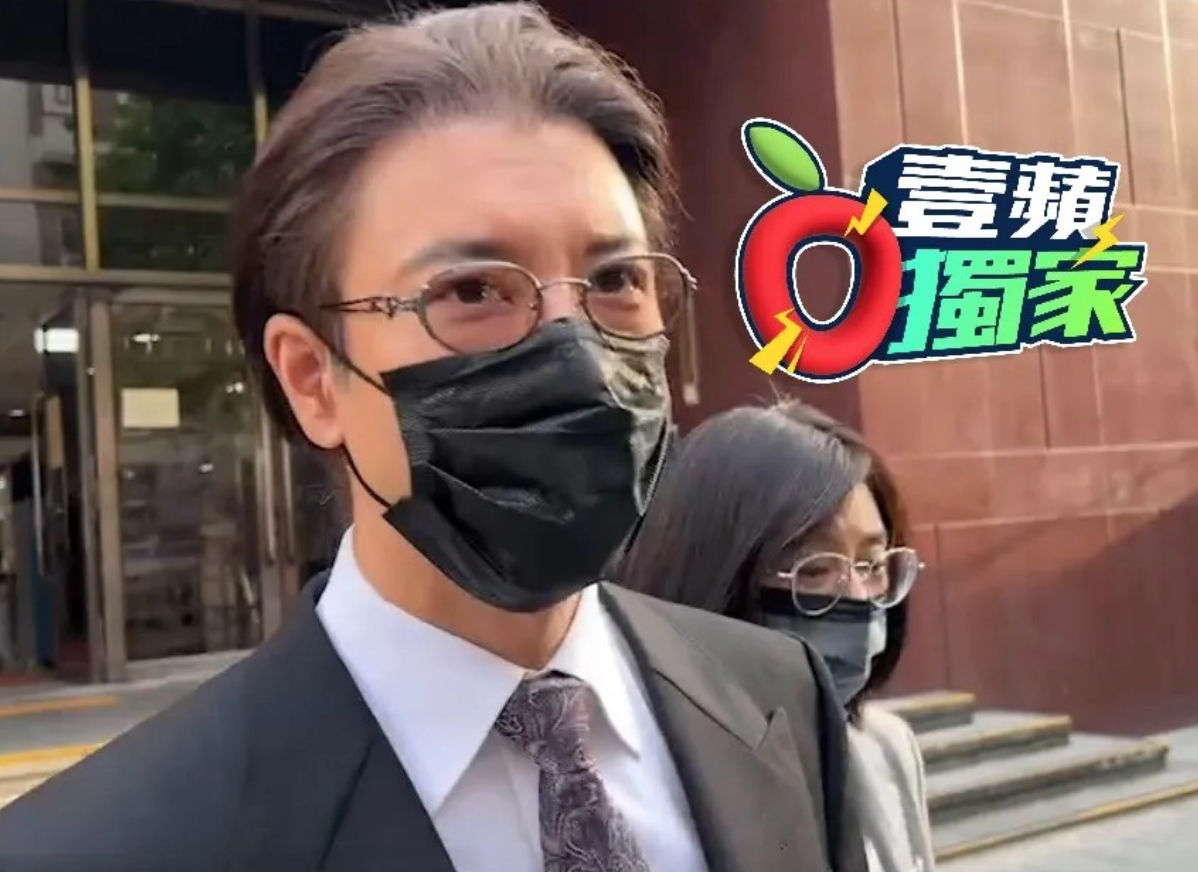 It was reported that Wang had no response to questions by reporters about the divorce lawsuit, merely thanking them. He and his lawyers left court after two hours.
His lawyer also did not reveal anything during the court proceedings and told reporters that he hoped all families could freely communicate.
Lee also quickly left the venue without taking any questions from reporters.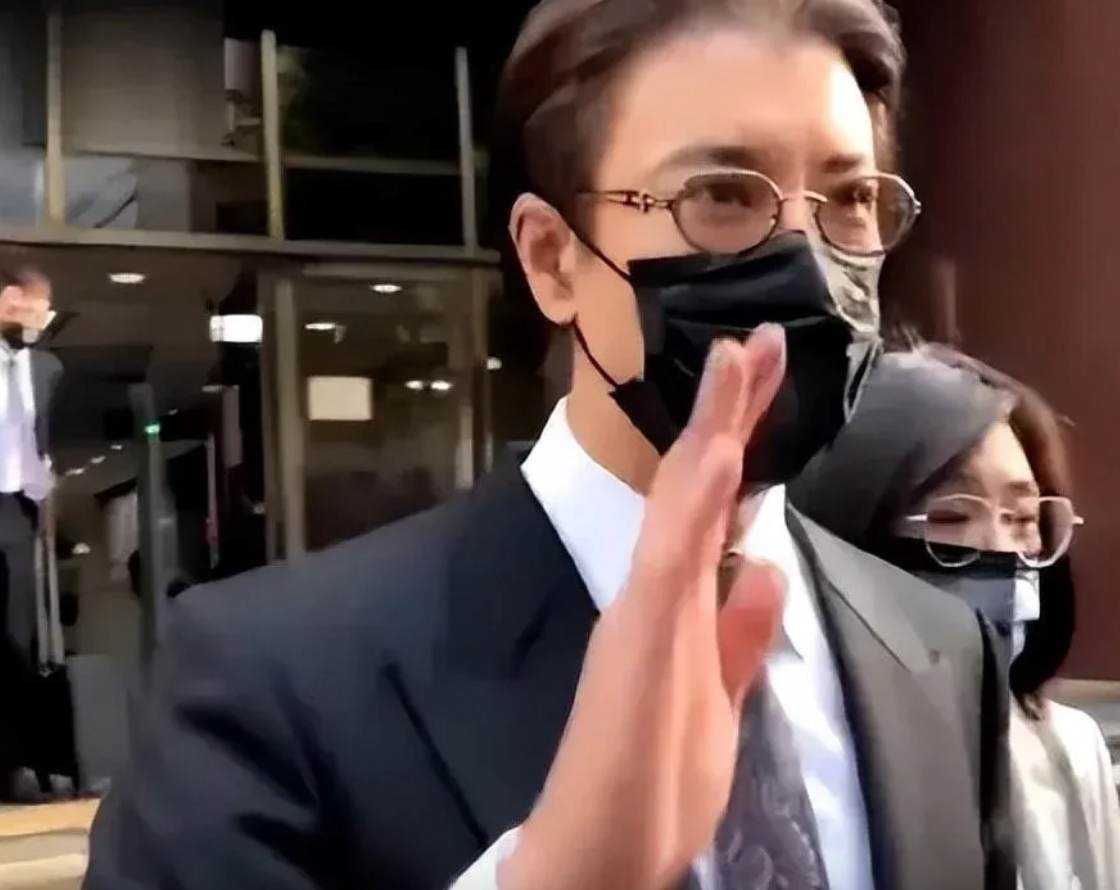 Their Messy Divorce Scandal
In case you didn't know who Wang Leehom is, he is a Taiwanese-American singer who has made a big name in the Mandopop scene, being a 19-time Golden Melody Awards nominee, the Chinese equivalent of the Grammys.
He is also known for hit songs 'Forever Love' and 'Kiss Goodbye' and has appeared in several movies, including a Hollywood one entitled 'Blackhat' alongside Chris Hemsworth.
If you have been catching up with him, basically most of the headlines with his name gracing the news are related to his recent divorce scandal with his ex-wife Lee Jinglei.
Wang announced in a Facebook post that he was getting a divorce from Lee on 15 December 2021. Previously, they had started making little public appearances together and interacted less on social media.
It was first reported that they were getting a divorce in 2017, but Lee had their third child in August 2018.
Shortly after this announcement, Lee released a nine-page Instagram post and statement on Weibo using a bombshell account detailing how Wang was unfaithful throughout their marriage.
He had cheated on her with various women, from prostitutes to staff members. One of them was even married, and Lee alleged that the pair had worked together to keep the affair a secret from her husband.
Even though Lee forgave him for his actions, he still wanted a divorce from her, citing that if he met a girl he liked, he didn't want her to be accused of ruining his relationship with Lee.
Lee refused to divorce, but Wang would bully her and paint her as the "bad cop" in front of their children.
When the tell-all surfaced, Lee was dropped by several brands.
---
Advertisements

---
The saga was so long and complicated that what we've already said here is just the tip of the iceberg.
A Singaporean singer Yumi, part of the duo By2, had reportedly attempted suicide amidst the drama.
Her friend posted on Weibo that she had overdosed and was sent to the hospital to have her stomach pumped. She tagged Wang in the post, saying it was his fault and that she would never forgive him if something happened to her.
Netizens concluded that she was the one who sent Wang nudes on his birthday and called him "HomHom" in an Instagram post.
She denied having any romantic relations with Wang but confessed a few days later that they dated in 2012, but she was not involved in any affair with him while he was married to Lee.
Lee's claims in the exposé were later refuted by someone else who knew Wang in a Weibo post. This included the fact that while he was a playboy before marriage, he was faithful to Lee during their marriage and always put family first, among several other claims.
---
Advertisements

---
Wang took Lee to court over breaking the couple's custody agreement in New York, submitting 11 pieces of evidence against her in January 2022.
He tried to visit their children, but she refused as she was alarmed when he came with three other men.
Finally, in July 2022, both parties agreed to remove every social media post regarding the divorce. But the drama went on for so long, and its plot was so thick that anything about it could be easily dug up now.
Reminiscent of Jet Li's Appearance Change
Back in 2018, famed martial artist Jet Li was the topic of concern for fans as he made a public appearance where he looked "frail."
Fans couldn't recognise him as he looked different from his usual young and healthy look.
---
Advertisements

---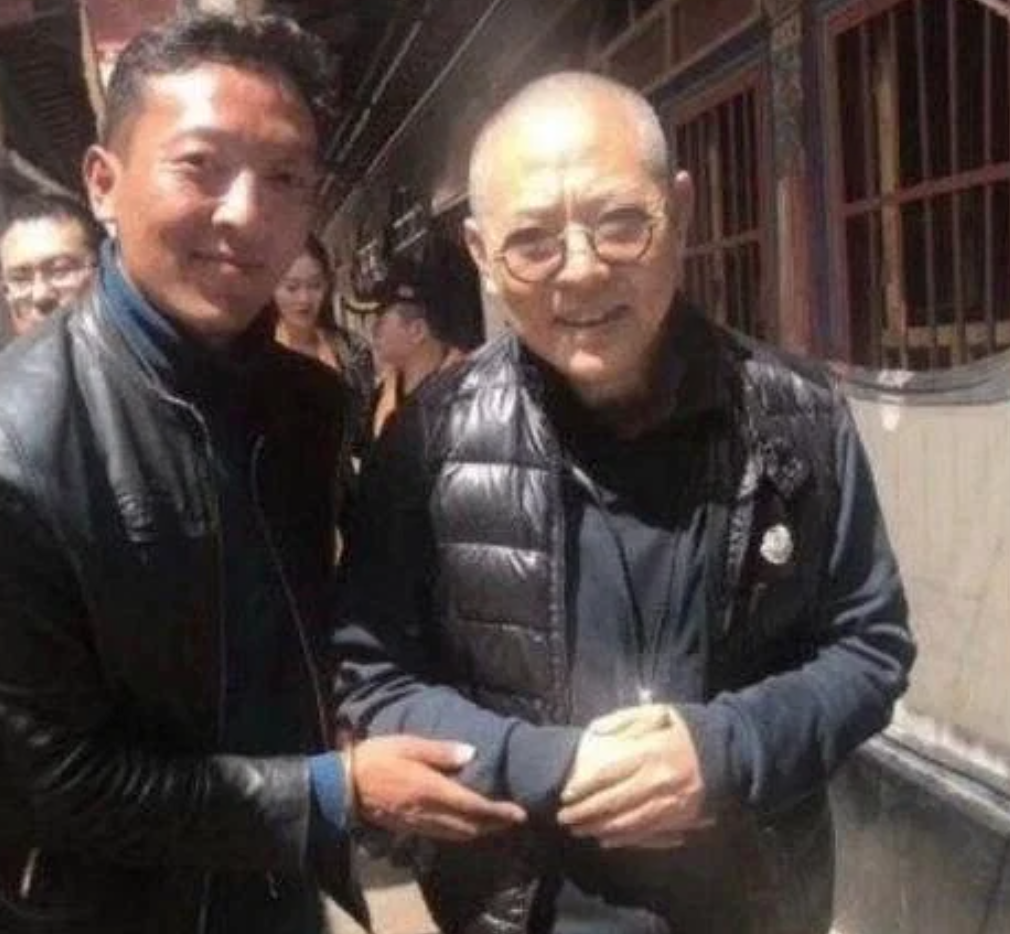 But he dispelled these claims and clarified in a Facebook post that he was doing fine and was in good health.
His manager, Steven Chasman, said that the photo taken at a temple in Tibet was just a bad photo of him, then 55 years old.
He suffers from hyperthyroidism, but it isn't severe, and he has mentioned that he is not in pain.
He has, however, sustained spinal and leg injuries from years of performing stunts on the big screen.