Do you have problems with hair loss? Have you already decided that you need hair treatment but don't know which to choose from because...
Just collected your results and not sure where to go? Well, if you are thinking of heading overseas to study and don't know where...
Are you one of the many who believed that when a product says it is "antibacterial", you fall for it immediately until last year,...
There are things in life we cannot stop. Our face getting wrinkles, our six-pack turning into one and, of course, thinning hair.Having thinning hair...
Ladies, I'm sure you know the feeling of having to dye your hair with your favourite colour and having it fade away just after...
The start of November also means that the 11.11 Sales are nearing. With all the merchants and online blogshops gearing up on this sale,...
Everyone HATES thinning hair especially when it can have a big impact on your physical appearance. We all think that thinning hair is a...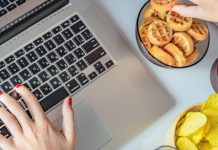 Snacking is possibly the only common interest all working adults have -  especially when you're waiting for lunch, or just need a little something...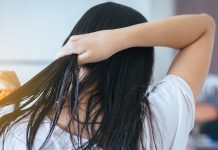 Today, we're going to talk about something all of us do (or do not do) every day: Our hair. Our hair is most probably the...
Hair treatment, who needs them, right? I mean, it's usually for those who has a bald spot on their head or realised that they have...