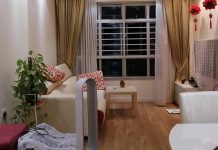 A lot of people in the millennium actually believe in ghosts, spirits, and life after death. Even if you don't, you might still want...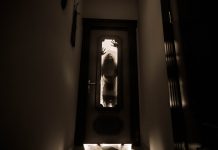 Most of us have this experience: we've all been through the army, heard many stories but none of us has encountered these. And usually,...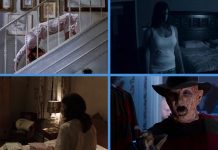 Horror movies are a favourite for many who want to have a thrill and all horror movies share a common objective which is to...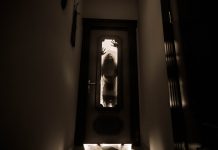 The Gates of Hell will open once again for all its ghostly occupants to roam freely in our earthly realms. One thing's for sure: the...
The Hungry Ghost Festival – known as the Ghost Month – is upon us now. It is the month where the gates of Hell are...
Serial killers engaged our minds like no others. They can be anyone; from the odd-looking guy at the corner of the bar to the...
Horror movies are scary. That goes without saying, of course. But horror movies are not the scariest things you can watch. There's always this...
I don't know what is scarier: knowing that one of the most popular haunted places is now a pre-school only now, or knowing that...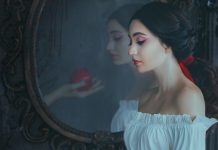 Wouldn't it be interesting to be able to foresee the future and get a sneak preview of your future husband? Any clue would be crucial...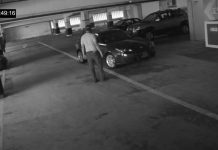 Ghosts are everywhere in Singapore, no matter where you go. For example, our writer Zhi Hao could just be walking beside you yesterday night...