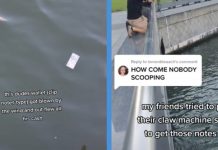 Money fly money fly, this time money really fly away… Well, this is what befell a Feng Shui master, or a geomancer, on 27 July...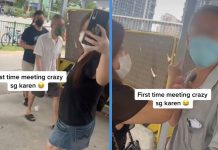 The strangest things can become viral in Singapore. From road rages to a Roll Royce driver hogging up the entire line, to arguments out on...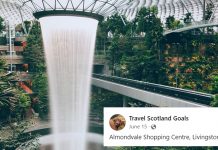 Imitations aren't rare. I mean, look at all the Ferris Wheels around the world, then at the engineers and governments who thought that building a...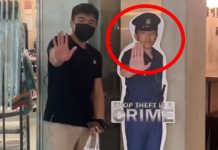 Have you ever thought you saw your doppelganger, paused and just stared Birthday boy, Joshua Poh, experienced this literally last week when he was confronted...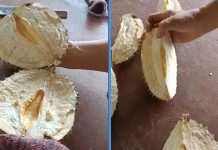 A man may have paid a premium price of RM117 (S$37) for premium quality durian from the brand Blackthorn, but he was only left...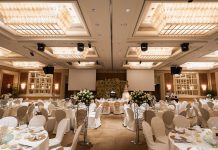 Generally speaking, giving angpaos—red envelopes filled with money—during a wedding, is both an offering of well-wishes for their auspicious union and to help kickstart...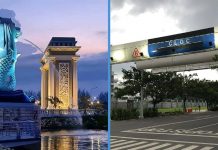 The next time when you visit Indonesia, you might wonder if you've stumbled right back into Singapore. But you probably haven't, at least not if...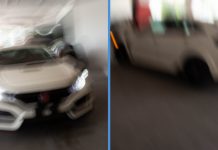 Most of us have been through this: trying to take the absolute perfect photo in the perfect lighting and angles, whether it's for your...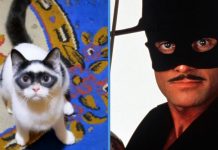 In a world filled with eight billion people, there's definitely no shortage of doppelgängers, or people who look incredibly alike, in this world. But I'm...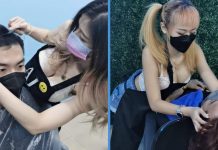 While hair salons offering haircuts may seem like a common enough sight in society nowadays, one hair salon in Malaysia came under much scrutiny...