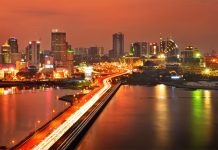 High hopes are pinned on the Johor Bahru-Singapore Rapid Transit System (RTS) project that is set to commence its operations in January. The Chief Executive...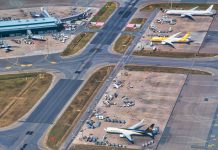 After a two-year pause, Singapore will start constructing Changi Airport Terminal 5, to build up the country's future capacity as the aviation industry recovers...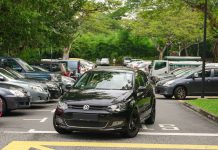 There are three things in Singapore that are widely known to be expensive: home ownership, medical bills and cars. With regards to the latter, the...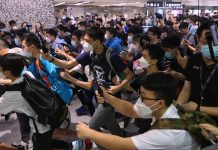 If there's one sight you'll probably never witness in Singapore, it would be thousands of commuters running just to catch a train. "The next train...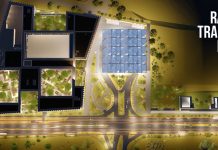 We've heard talks of a Rapid Transit System link between Singapore and Malaysia for a long time. How long you might ask? When Najib was...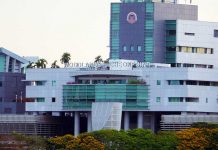 By now, you probably know someone who has been to Johor Bahru ever since the border re-opened on 1 Apr 2022. For those with vehicles,...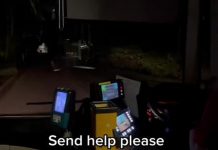 We've seen many types of bus captains: the incredibly sweet drivers that go above and beyond their duty, some that road rage, or just...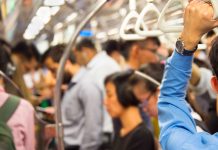 Among the many changes that the pandemic has brought about, or forced upon us, is the entire concept of having to work from home...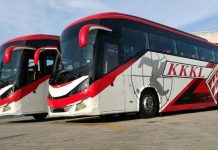 After almost two years since the pandemic started, coach services to Malaysia are finally resuming. Here's where you can go, and how much it costs. Direct...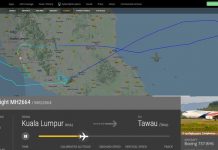 Before nose diving and jumping into any conclusions, the plane managed to land safely. Unlike the horrific mountain fire, the debris found on eroded and...