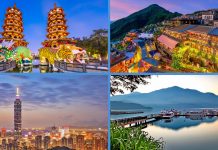 Whenever we hear Taiwan, the first thing that comes to mind is good food, awesome people, and great places to visit. While Taiwan is famous...
When you think of robot, what comes to your mind? High-technology? Computerized humans and monotonous voices? Certainly not food, right?Well, this restaurant in Japan will...
Travelling is one of the topmost important things to do for Singaporeans. And can you blame us? I mean, with how sensitive Singaporeans are and how...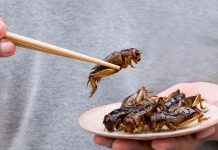 Eating insects have never crossed my mind - I hate insects especially the insects that fly. But countries in Southeast Asia like Thailand do...
The Indonesian island is home to many activities and places to visit. It's confusing to know what you must do, see or even eat...
After enjoying a lifetime of luxury of drinking water from taps and not get an upset stomach in Singapore afterwards, you might be wondering...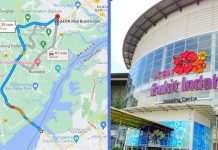 Are you like sick and tired of City Square and KSL? Because if you do, and still insist on going up north to JB,...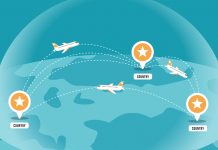 Countries are opening up their borders through travel bubbles with a Singapore-Hong Kong travel bubble following closely behind. From 22 November 2020, travellers from Singapore...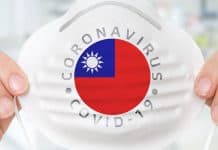 Earlier in September, the Taiwan Bureau of Consular Affairs said that it was going to allow travel to Taiwan without visas, whereby visitors could...
When you talk about night markets, the first thing that probably wouldn't be the night market in JB. What pops into your mind is...