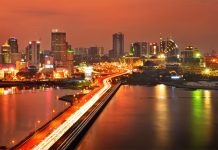 High hopes are pinned on the Johor Bahru-Singapore Rapid Transit System (RTS) project that is set to commence its operations in January. The Chief Executive...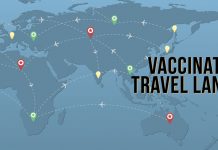 In a Multi-Ministry Task Force Press Conference on 16 February, Transport Minister S Iswaran announced that there will be more Vaccinated Travel Lanes (VTLs)...
Step aside, salted egg yolk. The hottest egg yolk now is Gudetama, and he's officially coming to Singapore this Wednesday.https://www.youtube.com/watch?v=HRl7b415iEwBut if that's not enough,...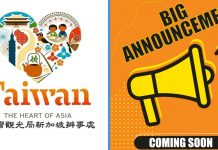 With the next school holidays being a month away, you might have been thinking of possible travel destinations for the upcoming holidays. Or maybe you're...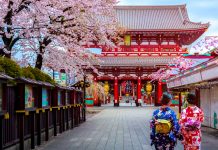 The era of PCR tests before flights may end for Japan, as they are considering allowing more than double the number of tourists without...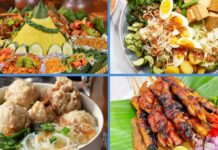 Are you planning a trip to Jakarta soon? If you are, here's a list of food you definitely can't miss out on while you're...
If you belong to the thrill-seeking type, this is the article that you must read! But even if you are not, why not challenge...
If you've been to Thailand before, you would have been aware of one thing: the alcohol there's dirt cheap. In fact, depending on the place you...
Remember our post last week about possible heavy traffic going into JB for the month of June? Are you one of those (myself included) that...
The bubble tea craze is getting a little out of hand. Just this month alone we covered 4 articles related to this coveted drink (except...