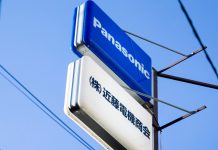 There's nothing that Singaporeans enjoy more than holidays. So that might be a good sign for us, as 4-day work weeks become the talk of...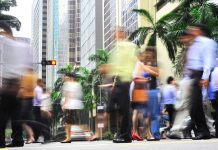 If your new year's resolution was to get a job, chances are, you're (hopefully) going to be fulfilling that soon. More people are getting employed...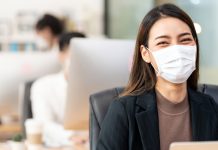 For years, we've dreamt of it: An honest to goodness... four-day workweek. One day less of work and the same monthly salary? It was, as a wise...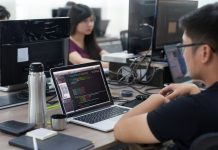 I'm sure everyone wants higher pay. Alright so maybe that monk dwelling in the Himalayas wouldn't want it. And maybe that kind-hearted volunteer working at the local...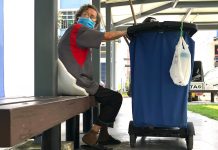 As the dreariest day of the week slowly draws to a close, it's once again time to put on our thinking caps... As we contemplate...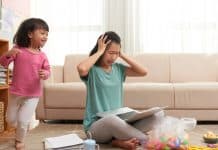 Get to work from home? Here are 10 ways to improve productivity while working from home so you won't be the first to be...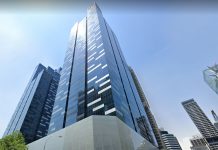 It appears that several Chinese Tech Giants are now turning their sights to Singapore, following domestic pressure back home by the Chinese Government. "What domestic...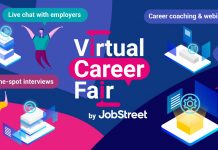 With the winding down of the festive season, the dreaded pangs of productivity come knocking on our doors, demanding that we halt that Brooklyn...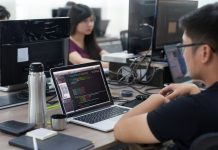 One would think that with a degree, you could do pretty much anything. Get employed. Garner a respectable starting salary. Get a significant other who's all thirsty for your...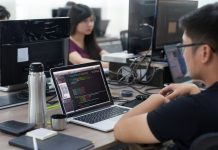 Have you ever wondered what it would be like if everyone working in a company were paid the same salary, regardless of position and...