Being a fresh graduate myself, I have been hearing about plenty of job placement portals which help you get a job but is not...
Now that some of us have graduated and are about to take on the working world, we are overwhelmed by the various job sites...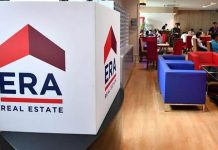 A study shows that property agents still command some of the highest-income jobs in Singapore, despite challenging market conditions. Now, before you actually start to...
Anyone who has worked in sales would know this: the world isn't as perfect as it looks. Being in sales means you'll meet all...
Most girls aspire to become an SIA girl, and recently there was even an uproar about an ex-SIA stewardess who shared about her life...
Have Singaporeans forgotten how to enjoy life? Let's take any weekday night for example. If you are going to ask a group of friends out,...
It is the month of May, so poly and uni grads are probably looking for employment. Or perhaps you have been looking for a job...
If you are a working adult, try answering this question honestly: What is your priority in life? Is it family, career or a calling? I...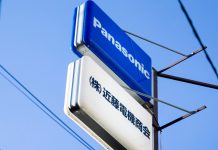 There's nothing that Singaporeans enjoy more than holidays. So that might be a good sign for us, as 4-day work weeks become the talk of...
Unlike popular opinion (or stereotypical jokes), being an intern is much more than making coffee. Shocker ain't it? While this article serves as a small...