This is a guest post. You may have read about millennial entrepreneur Edden Goh who appeared on Millennials of Singapore, talking about his passion serving...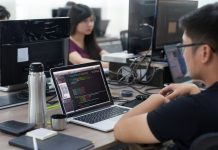 I'm sure everyone wants higher pay. Alright so maybe that monk dwelling in the Himalayas wouldn't want it. And maybe that kind-hearted volunteer working at the local...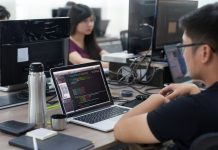 In case you're unaware, us Singaporeans are notorious for our working hours. So, other than having the longest working hours, is there anything else...
Ever wondered how the rich and famous spend their day? Well, they're certainly not like average people. Successful people are big dreamers and they...
Since we were young, we've been told by many that as long as we study hard, get a degree and work hard, we'll have...
So, you've just taken a private-hire car and after the trip, the app prompts you to review the driver. One question I always had...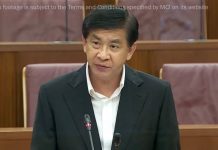 During the Parliament Session on 1 March, Member of Parliament (MP) for the West Coast Group Representation Constituency (GRC) Ang Wei Neng suggested what...
No… CFE is not a new expressway. Trust us – we thought so too!You must be wondering then, what on earth is "CFE"? We'll...
Transition from one employment to another is a common practice in today's society. People may switch jobs because of various reasons. But in the...
That's the entire job. You get S$4,000, and you use the money to buy things for yourself. You can even work from home!Oh, I'm...