Are you unemployed? Or maybe, you're wondering, what's next? Or even if there's a "next" for you to think about, given how the upcoming recession is...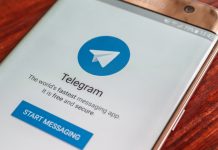 Telegram has become one of the most sought-after mass communication hubs when it comes to procuring information, and job listings are no different. Over...
I'm definitely the 2 out of the 10, because to me, work is life and there's no way I am willing to compromise even...
Have you always wanted to do your part for Singapore? Do you daydream about coming back home, watching the news and thinking, ah, I helped contribute...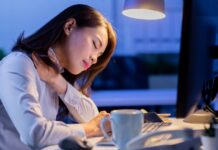 Overtime, fondly known as OT in Singapore is a common complaint among office and non-office workers. It is perhaps the main reason why Singapore...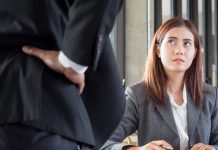 I know, I know. I get it. You're sick of your measly pay rates. You've long outstripped the mere perimeters of the grandiose job scope...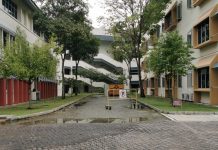 Most people have the idea that a teacher has 12 weeks of paid holidays, knocks off at 2 pm and only has to deal...
So, you've just taken a private-hire car and after the trip, the app prompts you to review the driver. One question I always had...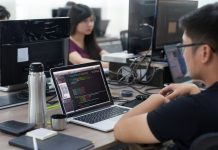 In case you're unaware, us Singaporeans are notorious for our working hours. So, other than having the longest working hours, is there anything else...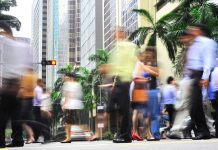 Despite how advanced technology has become, unemployment is still a thing; as is cancer and starvation. Is it because technology is taking over people's jobs? Mayyybeeee... But...