Running out of places to visit in Singapore for your weekly post? Well fret not! We unearthed 9 Instagram-worthy places in Singapore you probably...
The Fascinating World of Durian: Types, Varieties, and the Best Picks Welcome to a tantalizing exploration of the world of durian types, the king of...
Need some inspiration to palace-make your new house? Well, Belinda Lee's new house reveal might just be that inspiration you need. The veteran actress, who has...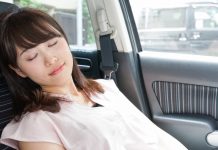 Can You Suffocate in a Car? Exploring the Risks of Sleeping in Your Car We've all been there. A long road trip, the quiet lull...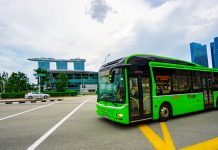 So, I've this friend. He prefers not to be named so let's just call him Glenn. Glenn is a thirty-five-year-old department manager in an...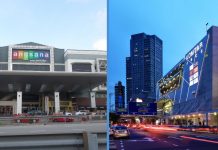 If there's one thing that attracts Singaporeans the most to JB, it's the shopping malls.  Everything's just so much cheaper there, and there are...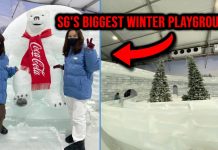 When we think of Christmas, the first few things that come to mind include Santa, Gingerbread, and snow. These are iconic things that define Christmas,...
The Food to Avoid After Eating Durian (Is Durian and Coffee Okay?) If there's one thing we Singaporeans know how to do it's how to...
About a month ago, I took advice from Dr Strange and predicted that the price of cars in Singapore is going to drop. Apparently,...
Singaporeans are increasingly adopting a healthy lifestyle and any guy who is a gym rat can tell u the difference between standard bicep curls...