This one goes to all my fellow hopeless romantics in the house. There's a reason to why you're a chronic hopeless romantic... That's right, Nicholas...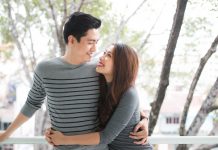 We've all heard the notion: third time's the charm. So really, those who are on their first and second lovers can rest assured: It's not gonna...
Being single can be tough. Whenever you go outside, it seems like every other human on the planet has a partner. And it's almost as...
First-Dates are always nerve-wrecking. You'll never know what will happen. What does your date think of you? Does your date like you as much...
Friends of mine who have used Tinder used to tell me stories about people catfishing them. Apparently, its a common occurrence which happens all...
"Wait what?" That was my first reaction when I first read about the study. According to India Today, almost half of all women have a...
Alright people, prepare your boxes of tissue and get ready to lie down. Because this story is straight out of a tragic romance movie. What's that?...
It's probably every fan's dream to get noticed by their favourite celebrity because they idolise them. It would be so cool to be friends with...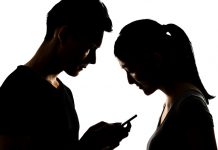 You know how some guys in Singapore felt that women here are too money-minded? If you're dirt-poor, good luck trying to find a girlfriend. On...
Hugging can make you feel good. Whether you're sad, lonely, or in comfort, a hug has the ability to change your day around and...