After all the recent news about molestations and deaths, is your outlook on the world a little grim? I'd understand. But fret not, because I have...
Long gone are the days of boring weddings and standard procedures to get a couple's name on the papers. Because now, instead of doing the...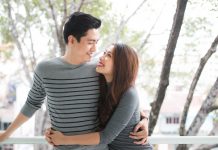 One is never really ready to get married. Not really. How would you know if the person in your arms right now is the right...
Lest you're unaware, there are tons of guys out there. But rest assured, they are not all the same, despite what females might insist. See,...
Fact: I have a friend of mine who once told me that her friend would only swipe right on white girls on tinder. It even...
Marriage is a scam. There, I said it. No, I'm not talking about the act of two people loving each other and wanting to be...
You know what they always say; marriage is only the beginning of a new life with your partner. It's easy to keep the romance fresh...
Every other day we see a successful proposal surprise plastered on our Instagram feed, with the same old cliché caption – "She said yes!"...
How far would you go for something or someone you love? Much like the 10ccs classic, the things we do for love sometimes have us...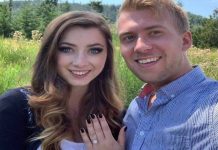 I am sure you've seen this in movies; a husband or wife gets into an accident, lose their memory and completely forgets their partner. Then...