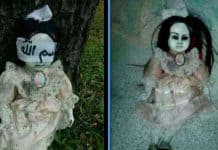 In 2014, something scary happened that caused a hoo-ha among Singaporeans, and as of now, it's still an unsolved mystery. If you live in Singapore...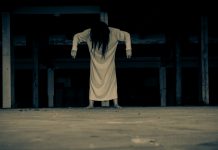 Going on a vacation or staycation means one thing: you worry only about unimportant stuff like what to eat for lunch, what angle you...
After Annabelle Creation, everyone's gotten curious about all things paranormal. You know one thing that's super creepy and requires your participation? Paranormal games, you...
Sometimes you don't need excessive paranormal CGI or lots of monsters to make a creepy photo. Sometimes the most innocuous photo can be incredibly...
So you've heard of many spooky stories that might or might not have given you goosebumps. But this? Trust me, even if it doesn't...
I swear, the last time I heard a story about some haunted toilet I literally never entered a public toilet for weeks. Then this...
Ghost stories accompanied us as we grew up. They are either told by our grandparents, or friends who heard from their grandparents. For some...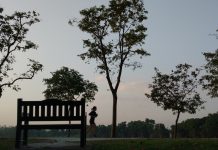 Bedok reservoir is one of the places in Singapore that is claimed to be haunted by many. Here are some of the things that...
Tell me you're not creeped out by this photo. There are some photos out there that just gives you the shivers when you look at...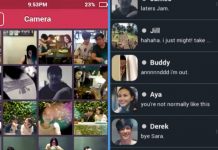 The premise of this game is extremely simple, but it's also extremely innovative: you find a phone and need to track down its owner. I...