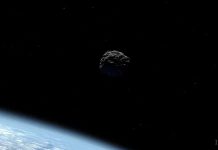 Look up in the sky! It's a bird… It's a plane, it's Superman! Uh, it's none of the above, but merely an asteroid that's the size...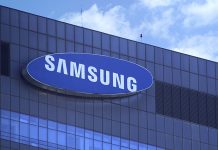 It's safe to say that almost everyone knows the story behind the iconic Apple logo. It's pretty creative, right? But did you know that Samsung...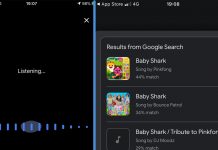 For the longest time, we've subjected our perky little fingers to the most unimaginable abuse possible: Making them dance across the keyboard as we look...
If you still think Siri is amazing, then you need to up your game, because Siri is just so yesterday.Meet Nadine, the receptionist from...
I'm pretty sure when you see Facebook Rooms, or Messenger Rooms, you're wondering: is this some new-fangled way to virtually book a room for a...
Whatsapp has been on a roll lately. There's been so many tips issued on minor changes to the app. This time round, we're taking...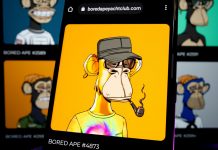 Cryptocurrencies have been around since 2009, starting with the creation of Bitcoin by Nakamoto Satoshi after the disastrous Financial Crisis of 2008. Unlike physical currency,...
If you're an Apple lover and you absolutely adore Pokemon GO, you'll love to hear about Pokemon GO's marriage to the Apple Watch. You might have been...
If you have been scrolling through Facebook today, you would have realised the flower reaction seen in every post, along with the "Like", "Angry" and...
What is OEM? The acronym stands for Original Equipment Manufacturer and you might have heard it countless times if you're a tech or car enthusiast....