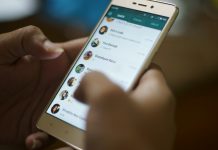 Ever caught yourself wondering, "What does 'online' mean on WhatsApp?" or "Why is she always online on WhatsApp, but my message remains unanswered?" If you...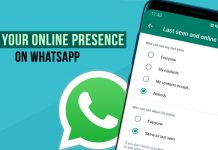 When it comes to messaging, there are two things we dislike, but may be guilty of: Leaving people on read (otherwise known as blue-ticking) or...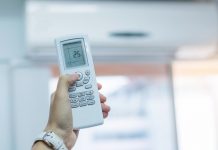 Don't be fooled! Air conditioners are not as simple as they seem. They come with a plethora of buttons and symbols, many of which seem...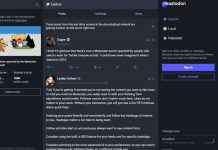 Hate Twitter? Or do you hate the new chief? Well, either way, you're in luck. The New Kid In Town Just like how Vine died and was...
I know what some of you guys are thinking: "Say what? 4G is already so unstable, and they're thinking of 5G in Singapore?" Relax. We've...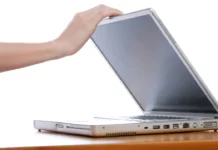 Heading into the amazing world of Singapore's bustling tech scene, you might find yourself wondering, "Where to buy electronics in Singapore?" Let me tell...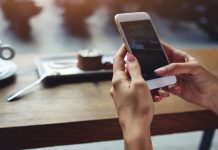 Anyone who has got a smartphone cannot remove himself from the ultimate fear – someday, it might get infected with a virus or on...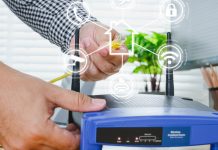 Singtel WiFi Slow or Starhub WiFi Slow? The Ultimate Guide to Boost Your WiFi Connection at Home Picture this: You've had a long day at...
If you're a stick-in-the-mud like me, you probably don't know much about the other instant messaging app that youngsters are using nowadays, and that's...
The unlimited data plans battle is on with full battle gear! Which is the best SIM only plan in Singapore? Which is the best...