Pokemon GO is all the rage right now. GO anywhere on the streets and you'll see more people on the streets and at public spaces...
Good news for all Samsung fans—you may never need to bring your wallet out again. Recent news has announced that Samsung is making their way...
We are too dependent on the Internet. Whether you're a working adult or a student, I want you to imagine one day without the Internet....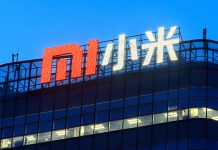 Over the years, we have witnessed the evolution of the technological world, from Nokia to phones like Samsung and iPhone. But now, new brands have...
Beng: Baybee! Now can watch YouTube videos on WhatsApp liao leh. Lian gives stone face. Lian: You think I yesterday born one ah? Of course I...
Cybersecurity is a big issue nowadays, especially when you consider how much we depend on our computers and the network for our day-to-day lives.Add...
Now that Apple's announced the arrival and features of iPhone X, Android users are all abuzz on what's the next gen revelation going to...
One of the challenges an introvert faces in life is constantly putting up with human-contact that they consider irrelevant. Introverts prefer to have meaningful...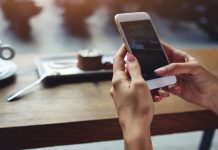 Anyone who has got a smartphone cannot remove himself from the ultimate fear – someday, it might get infected with a virus or on...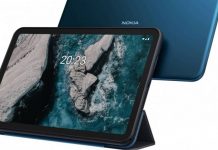 Remember Nokia? Back in 3091 BC, Nokia released a series of mobile phones that would prove to be rather popular with customers, so much so...