The bubble tea craze is getting a little out of hand. Just this month alone we covered 4 articles related to this coveted drink (except...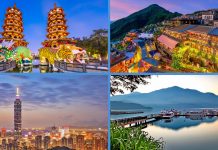 Whenever we hear Taiwan, the first thing that comes to mind is good food, awesome people, and great places to visit. While Taiwan is famous...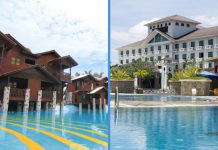 Port Dickson is a fantastic place to visit in Seremban, Malaysia. It's got a long stretch of beaches, and if you choose just right,...
Taiwan is a land of many wonders. Good food, friendly people, pretty decent shopping and one of the pioneers of romantic dramas. For Taiwan...
If you're going to Taipei anytime soon, and you're looking for Taipei cafes to go to, here's one place that should be on your...
Do you feel like a corgi whenever you walk into a restaurant? Has a waiter once given you a child seat when you ask for...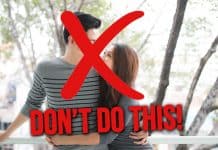 Bangkok and Phuket in Thailand are some of the travel destinations that Singaporeans head to the most. It is not surprising to hear someone...
Most Singaporeans have been to Bangkok before, especially for its night markets where you can get anything from tasty street food to that AAA...
Batam is so close to us that it's going to be a walk of shame to say that you've not been there, especially when...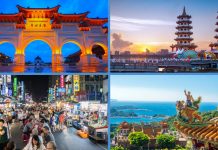 Taiwan is a fantastic place to visit. In fact, it surprises its visitors in many ways; from the nature of its people to the...