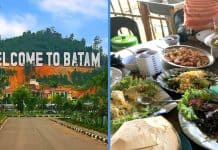 If you're looking for a quick weekend getaway, look no further: Batam Island is where you should go. Cheap shopping? Check. Eat-all-you-can seafood buffets? Check....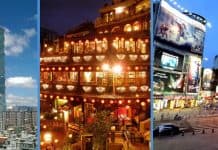 Singaporeans are obsessed with Taiwan; if you find that unbelievable, simply go to agoda.com and check out the reviews of Taiwan hotels. Most of...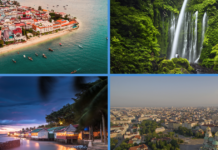 Travel is a thrilling and exhilarating experience that many people enjoy, and it's no wonder why. One moment you can be in Singapore; the...
If you're looking to take Scoot to any of these four cities, I have some bad news for you. From late June onwards, Scoot will...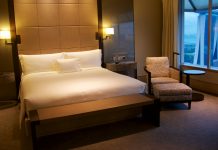 Hotels nowadays offer more than just free Wi-Fi, daily housekeeping, and basic toiletries. In the 21st century, hotels worldwide strive to provide their guests with...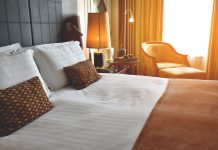 I love travelling; it's one of the best parts about life (well, at least for me). But we all know that staying in a...
Do you visit City Square Daiso when you're in Johor Bahru? Well, listen up because this shop is selling items that are even cheaper...
There is a lot more to be discovered in Kuala Lumpur than just its illustrious Twin Towers and KL Tower. Read on below to...
If you love travelling, I'm sure you will always be on the lookout for the best travel deals that you can give you a...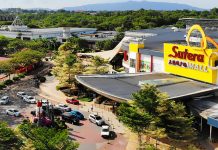 Have you locals heard of the Sutera Mall? If you haven't, don't worry because most of us here haven't been to or even heard...