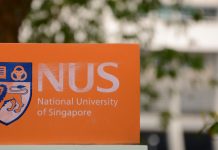 According to the Graduate Employment Survey conducted by the Ministry of Education (MOE) in November 2021, based on a sample size on 7,737 graduates...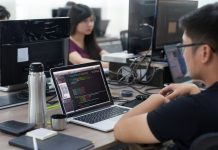 Understanding Overtime Pay in Singapore: An Essential Guide While over here in Goody Feed we believe in efficient time management and, consequently, have a no-OT...
There are tough jobs everywhere, ranging from long hours work to work that require manual labour. Or perhaps, work that deprives you of happiness...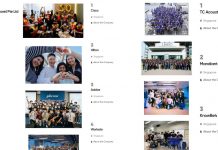 It is the time of the year to evaluate which companies are the best workplaces in 2022, and the results are out. You might be...
So, you've just taken a private-hire car and after the trip, the app prompts you to review the driver. One question I always had...
Now here's a sad story for once that comes with a happy ending. In life, we've all been through some sort of struggles. Especially...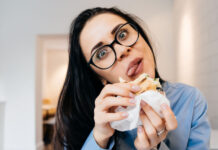 The term "strawberries" might be unfamiliar to some of you, but they essentially mean people of the younger generation who can't seem to get...
Starhub, one of the "big three" telcos in Singapore made a pretty shocking announcement recently. They're going to axe 300 full-time staff from their Singapore...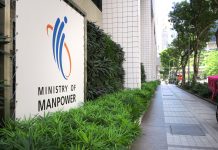 This is a guest post contributed by Ling. Most people, maybe even you, think being a boss is awesome. I mean, you get to boss people...
So you want to be a successful person in life but don't know where to start? Try incorporating some of these good habits into...