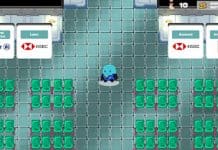 If there are two things I'm sure all Singaporeans love, it's playing games and earning money. Now, you can do both at the same time. And...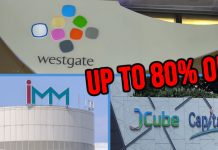 If there's anything that defines Jurong East these days, it's definitely the cluster of malls outside the MRT station— like Westgate, JCube, and the...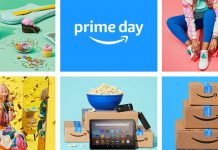 If there's something that Singaporeans unanimously love, it's definitely big sales and discounts. I mean, who doesn't love a good bargain for quality products, and...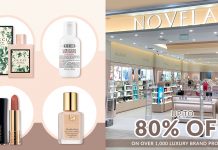 Christmas is coming, which means it's time to get meaningful and useful gifts for company gift exchanges, your loved ones, or even reward yourself...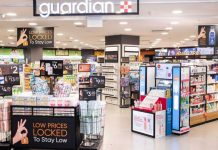 When it comes to groceries, people in Singapore turn to supermarkets. But what about everyday health and personal essentials? That's when Guardian comes into play. Other...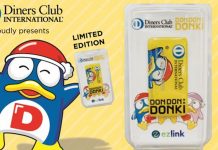 If someone asks you what the catchiest song in history is, you might say Ed Sheeran's Shape of You or Psy's 'Gangnam Style. But I'm here...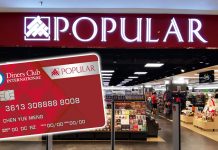 Remember the days when you would go with your mum or dad to POPULAR Bookstore to get your school books for the new year? The...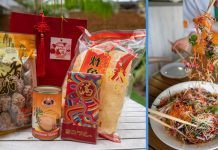 This year, Chinese New Year falls on 12 Feb 2021. This means exciting reunion dinners, ban luck and lou hei sessions, as well as all the CNY goodies that...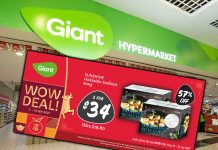 Previously, in view of the economic downturn experienced by everyday Singaporeans, Giant Singapore pledged to price reductions on daily essentials for a long, long...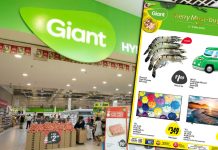 It's December and most of us are now stuck in Singapore with nowhere else to travel to. But that doesn't mean your Christmas holiday here...