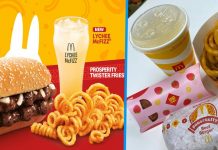 If you are looking for a pocket-friendly meal option with your loved ones this Chinese New Year, the McDonald's Prosperity Burger is back once...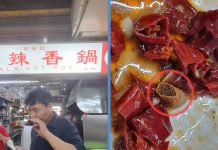 Picture this: You've finally made it to your lunch break, and you can't wait to get out of the office to dig into your...
If there's one thing that all Singaporeans know, it's that the prices of everything have been rising in recent times. And it seems like bak...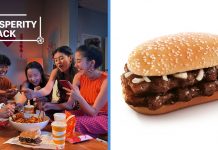 Even if you aren't a McDonald's fan, you've got to agree that their limited-time-only menu items belong in different tiers. As they say, not all...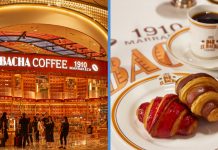 If there's one thing that attracts Singaporeans like moths to a light, it's good food. And coffee. Of course. With that, as well as the fact...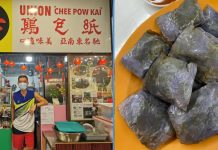 Sick of the pretentious cafes and expensive food places your friends are taking you to? Why not get in touch with the old-school again with...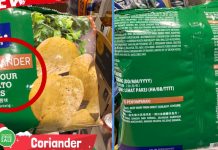 Christmas is next weekend, and we have the perfect gift idea for you. It's Meadows's new Coriander Potato Chips, which you can get at just...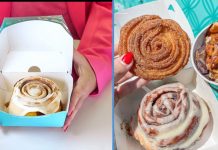 The famous US cinnamon roll chain, Cinnabon, is coming to Singapore in February 2023! Here's everything you need to know about it. First Singapore Outlet Opening...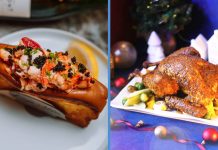 Christmas is around the corner, and it is finally time to celebrate the festive Christmas without any heavy COVID-19 restrictions after two years. If you...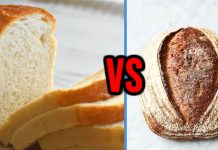 You've probably only ever seen sourdough twice in your life—atas cafes and on social media during COVID-19 (when everyone only drank dalgona coffee and...