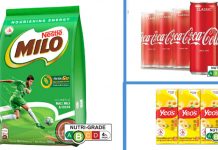 I'm going to get a good grade in drinks, something that is now normal to want and possible to achieve. From 30 December, pre-packed drinks...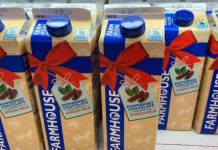 As the festive season approaches, many brands are stepping up their game to incorporate this theme into their products. It's the time of the year...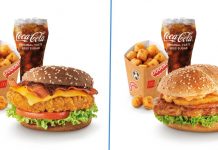 If you are thinking of gathering your friends to watch World Cup, McDonald's is a place you could go to. Don't say we bojio. McDonald's Having...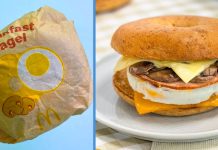 McDonald's released a new addition to their breakfast menu on 3 November 2022. If you are a basic hotcake or a McMuffin person, it is...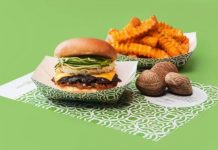 Shake Shack is well-known for its juicy burger, fries, and of course delightful milkshakes. If you love Shake Shack, you are going to love this...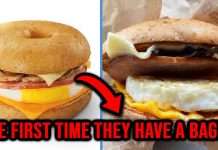 Good news if you frequently buy breakfast from McDonald's, because there is now a new addition to the menu. If you are a basic hotcake...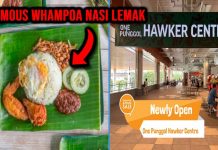 One of the best things about being a Singaporean is the hawker centres where you can find a plethora of cuisines at pocket-friendly prices. While...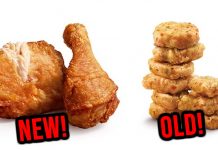 Still having your doubts about McDonald's Chicken McCrispy, and still think they can't compete with KFC's fried chicken? Well, try this new favour then. McDonald's Having...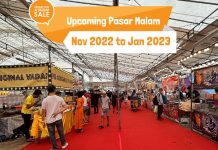 Have you been to the many pasar malams around Singapore in the past few months? Even if you have, what better way is there to...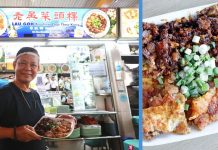 For 40 years, deaf hawker Wu Linghe relied on lip-reading to understand his customers' orders. However, everyone wore masks during the pandemic, which forced him...