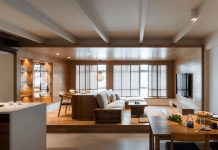 Loved Japan so much you want to make it part of your everyday life? Missed travelling to the land of the rising sun? Well, you could...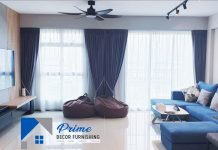 To begin with, home ownership in Singapore is notoriously expensive. Regardless of whether you're getting a flat from the latest BTO exercise or from the...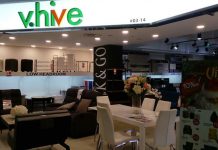 Times are changing with the age of digitalisation. Once furniture retailer Vhive realised that it was losing its business to online competitors, the management decided...
Living in an HDB flat would be an experience almost all Singaporeans will have. Some of you may have the idea that an HDB flat...
When you talk about Singaporeans, cool is a word that rarely comes up. Kiasu, rude and dull, yes. But not cool. After all, we have...
With property prices warming up, more young Singaporeans are opting to live further away from the city making new suburban towns like Woodlands quickly...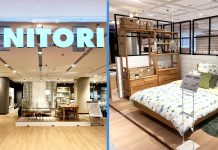 From sushi to Muji, Don Don Donki and Uniqlo, Singaporeans just love everything Japanese. And now, it's time to embrace the latest addition to our...
I love my cinemas and films. Some of my favourite films are 2001: A Space Odyssey, Another Earth, The Fountain, In the Mood for Love - Tis'...
If you were in the SAF during your 2-year National Service, your sergeant probably would've asked you to go kiss a tree before. Well, now,...
Some interior designers are like magicians. They'll hold a giant cover over the house for a couple of months, and when they drop it, a...