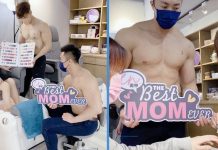 While some of us may have struggled to come up with a unique and meaningful Mother's Day present last week, the choice of gift...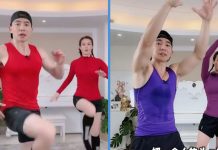 Hilarious mistakes regarding someone's identity may happen from time to time, and it seems like even celebrities aren't spared from these awkward incidents either. Most...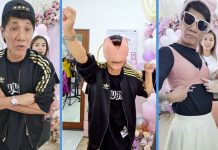 Masculinity and femininity are social constructs, ruled by stereotypes and perceived gender norms. Who says a man can't sell bras? Every human being has breasts. Veteran getai...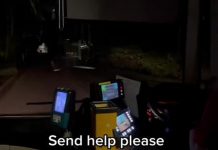 We've seen many types of bus captains: the incredibly sweet drivers that go above and beyond their duty, some that road rage, or just...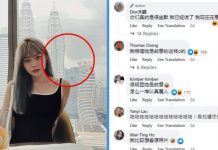 While some of us are no stranger to the realm of photoshop and applications such as MeiTuXiuXiu, it may take more than an eagle-eyed...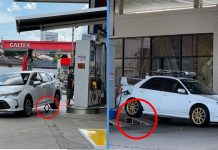 If you haven't complained about prices in Singapore before hopping over to Malaysia to get whatever you need, are you really Singaporean? And with the...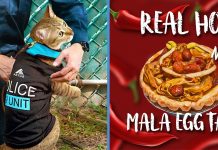 While April Fools' used to just be between us and our friends in school, many organisations and brands in Singapore have stepped up to...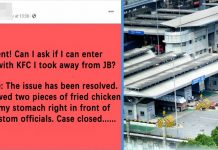 On the list of things that can't be taken cross borders like weapons, drugs, flammable liquids, and whatnot, apparently Kentucky Fried Chicken is also...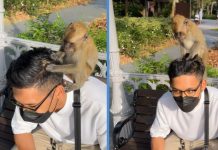 While Singapore has always been seen as a well-developed city, we sure live up to our name of being a garden city well. In particular,...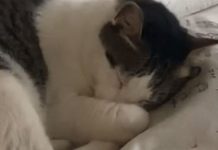 If you've studied in a school that has cats roaming around freely before, you'll know that that's the best part of school life. And that...