In case you have no idea, I travel a lot. Like, running out of space on my passport type of a lot. Sometimes, my flight arrives...
Apple just unveiled not one, but three sparkling new versions of our favourite iPhone, and it's causing us Apple fanboys to cry in joy. If you weren't...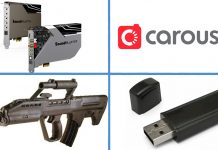 Singapore's population of about 5 million is only about 0.07% of the world population, so statistically speaking, it's hard to imagine people from this...
WhatsApp is a Godsend. I mean, you can like text a bunch of your friends in one group, your officemates in another, and have...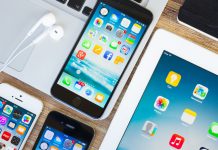 Apple users, it may be time to consider changing your electronic devices to other brands, because you are urged to update your devices to...
Constantly frustrated over having to hover your cursor over your typos? If you're one of these testy people, there's a new secret iPhone trick...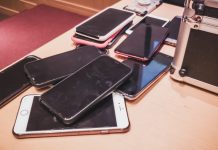 I tried asking people in the office on whether they know what a "factory reset" is—surprising, only about 75% know about it. And I ask...
Yes, we get it. It's because 7 ate (8) 9. But other than the joke that iPhone 7 could be one hungry monster, what could...
Chances are, if you go to Facebook now and just scroll for a few seconds, you'll see a short video like this: It's obvious that...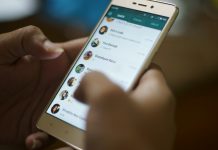 WhatsApp has come a long way since its inception and has revolutionize the way we communicate through messaging. Over the years, WhatsApp has added lots...