Woah, Starhub plan has weekend unlimited data?! So, everyone laughed and cried when StarHub announced their new Starhub mobile plan, a Starhub plan with unlimited data...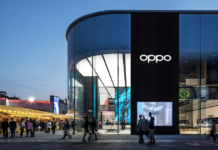 OPPO has risen to prominence as a potential competitor for tech giants like Apple and Samsung. Known in Singapore for its superior camera phones,...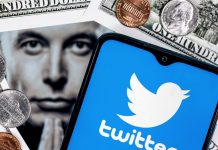 After becoming the new boss, Elon Musk has laid off about half of Twitter's workforce. This has led to advertisers boycotting the platform, in fear...
Yo, Singtel and M1, it's time to buck up. Because your rival Starhub just bro-fisted that rich kid in your class, Google, and got the...
Delving into the World of mIRC: The Heartbeat of Chatting Nostalgia Remember when our world was a little less cluttered with WhatsApp, Telegram, and other...
Move over, MacBook Pro. A new sheriff is in town. Meet the (not-so) new Huawei Matebooks. The new models, released overseas earlier this year, are...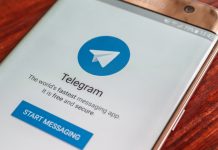 This war has been going on for quite some time now. I have been wondering, when will it end? How will it end? What fight? Telegram...
You know what's the toughest part of owning a smartphone or tablet? Running out of data. You start to scramble around and refresh your Wi-Fi...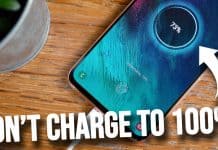 There's no doubt that smartphones play a big part in our lives now. Just look around you; almost everyone is clutching a smartphone nowadays. But...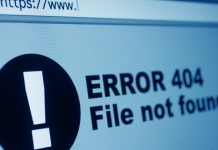 Ever attempted to explore a corner of the internet, only to be faced with a sternly presented 404 error message? You're certainly not the only...