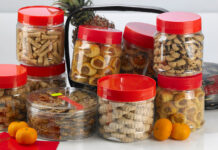 If there's one thing that we can't avoid during Chinese New Year, it's this: the inevitable weight gain. Contrary to popular belief, exercise doesn't help...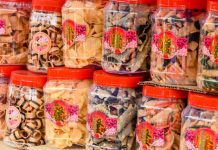 Reality check: we're very close to Chinese New year. Over at Smith Street, Pagoda Street, Trengganu Street and Temple Street, the Festive Street Bazaar has...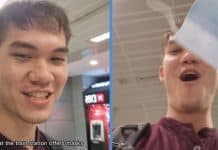 We can be prone to forgetfulness. Seriously, when the mask mandate first kicked in back in 2020, how many of us had to walk back...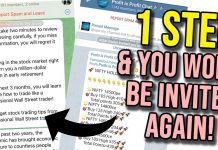 We've all been there. You're just going about your day, toiling away at work or school, when bam—your phone starts blowing up from Telegram...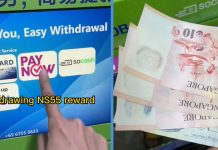 If you're a national serviceman (NSman) who is eligible for the NS55 Recognition Package, you might find yourself being $100 richer the next time...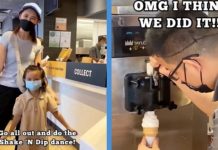 No, we're not here to prank you. This is a legit offer, like those hacks you shamelessly do at Hai Di Lao to get...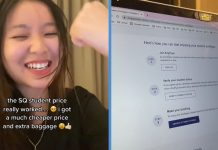 Now that the school holidays are officially here and the COVID-19 travel restrictions have been lifted, are you looking for a small getaway to...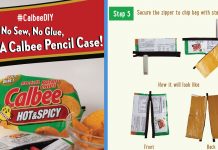 Going stir crazy at home to the point where you binge eat tons of potato chips and have no clue what to do with...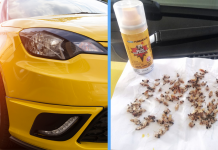 Once in a while, vehicle owners would unwittingly end up giving a free ride to several unofficial 'Hitch' customers: Cockroaches. Apart from being literal freeloaders, these...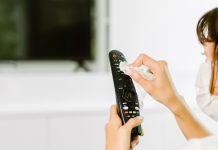 CNY is coming, so it's time to get your house in order! How are you possibly going to get everything looking shiny and new when...