I'm pretty sure that everyone will have met with this situation at least once in their life, getting their mobile line cut off. You...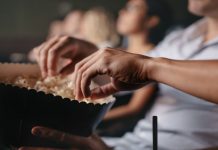 Hands up if you find this sentence familiar: "Let's go to the toilet right before the movie starts; I won't want to pee when...
Looking to go for a day trip in JB? Have no car? First time? And you're worried that you might get a little lost...
Girls, who love wearing off-shoulder tops, you will get what I mean. You know the feeling when you lift up your hands and your off-shoulder...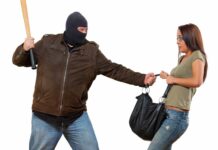 This list applies not only to women, but to all the men out there. Baddies are prominent, especially in Malaysia. This isn't meant to...
Believe it or not, there have been rumours that Coke could create texture and volume in your hair. While it might sound ridiculous, you...
Everyone knows that lip balms are used for providing moisture to the lips. However, it is so much more than just saving chapped lips! Here...
One of the most useful inventions of the 19th century has to be the WD40. Technicians swear by it, DIY enthusiasts use it, and...
Waking up early in the morning is already a chore, and then we girls have another worry: doing our hair. Well, fret not. Bed hair,...
We lead busy and tiring schedules and it is common to see people dozing off on the MRT or buses every day. Most of...