How does a cup of carbonated kopi-O sound to you? Or even better, carbonated Milo? SodaStream is getting some traction in Singapore with its promise to...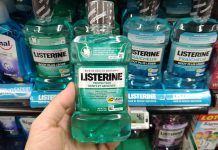 Everyone knows Listerine as the minty mouthwash that helps clear your mouth from any odour while keeping it clean from bacteria. But did you know...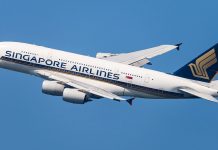 Singaporean love freebies, and we secretly hate to admit it. It doesn't matter where we are. But hey, who can resist a good offer to...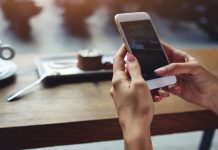 The process of charging our phone has become routine in our lives: like sleeping, we Singaporeans need to charge our phone almost every day,...
Waking up early in the morning is already a chore, and then we girls have another worry: doing our hair. Well, fret not. Bed hair,...
Superglue is pretty useful and fun. It comes in a pinch for those pesky school design projects (thanks glue-gun) or when you're at home trying...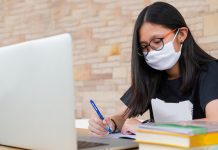 Nowadays, we always complain about having a bad memory, either blaming it on age or some other reasons. Want some easy ways to improve it?...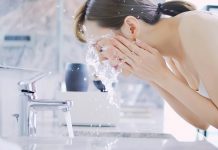 There's a popular saying that your eyes are the window to your soul, but if you expand it a bit, we can say your...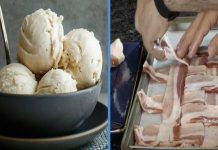 You love spending time in the kitchen. In fact, if you could, you will like to live there and eat all the time. From morning...
Getting proper sleep at night can really make your morning and the coming day. YET, there's been times where you go to bed by...